Marta Farion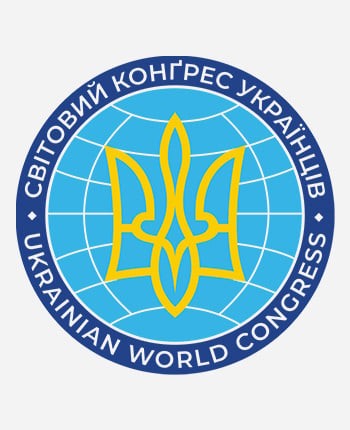 Marta Farion
Country of Residence: USA
Marta Farion is an American attorney who is president of the Kyiv-Mohyla Foundation of America, a non-profit organization established to support National University of Kyiv-Mohyla Academy in Ukraine, in its mission to provide excellence in education for new generations of leaders.
In 2018, Ms. Farion was elected to the board of directors of the Western NIS Enterprise Fund, a US fund that invests in innovative, high-impact, reform-focused programs to support Ukraine and Moldova at this critical economic-political period. She also serves as as vice-president of the Ukrainian Congress Committee Illinois Division (UCCA), and on the national board of UCCA.
Ms. Farion organized various conferences, including "Roads to Freedom" in 2011 and "Ukraine at a Crossroads" in 2012 in Chicago. She was the initiator of the project Electronic Library of Ukraine (ELibUkr) for which she obtained a USAID grant. Ms. Farion was interviewed several times on issues related to Ukraine as a guest on Chicago Public Radio's Worldview program. During her 13 year tenure as chairperson of the Chicago-Kyiv Sister Cities Committee, Ms. Farion organized and raised funds for major international programs between Chicago and Kyiv. She participated in the official visit of Chicago's Mayor Richard M. Daley to Kyiv, Warsaw and Kraкow.
Prior to her position as president of Kyiv-Mohyla Foundation, for 20 years Ms. Farion worked as inhouse attorney at Redex Packaging Corp., where her duties included matters related to business and legal transactions.
A Chicago resident, Ms. Farion received her J.D. degree in 1980 from Chicago Kent College of Law, and a M.A. and B.A. degrees from Loyola University Chicago. Ms. Farion is a member of the Chicago Bar Association, Ukrainian-American Bar Association, Field Museum Women's Board, University Club, Chicago Council on Global Affairs President's Circle, and Ukrainian Institute of Modern Art. She served on the board of Chicago Grant Park Music Festival for 15 years.
Born in Rome, Italy, and spending her early years in Buenos Aires, Argentina, Marta Farion came to the United States as a teenager when her family immigrated to Chicago and became American citizens.