Tamara Gallo-Olexy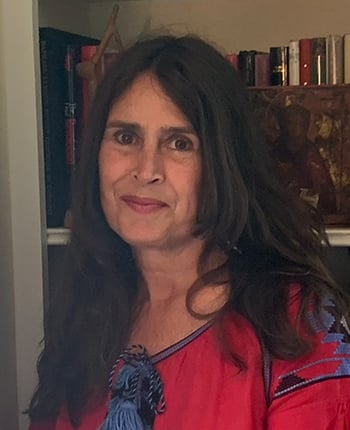 Tamara Gallo-Olexy
North America
USA
Tamara Gallo-Olexy is the President Emeritus of the Ukrainian Congress Committee of America (UCCA), the largest umbrella organization in the United States, representing nearly 2 million Americans of Ukrainian descent.  Tamara has the distinction of being the first woman elected as President of the UCCA.
Prior to her two terms as President (2008-2016), she served as the Director of the Ukrainian National Information Service (1990-1995); was an American Advisor for Burson-Marsteller's National Market Reform Educational Project in Lviv (1995-1996); and worked as a consultant specializing in project development of health programs, cultural exchanges and humanitarian assistance for such clients as New York Eye and Ear Infirmary and the Albert Schweitzer Institute for Humanities. She also conducted intercultural training programs for relocating employees for such companies as Prudential and CARUS (1996-1998). Ms. Gallo-Olexy has served as the Executive Director of the UCCA's National Office since 1998, where she spearheaded and managed civic education projects in post-independence Ukraine, including overseeing UCCA's Election Observation Missions since the mid-1990s.
In 2016, Tamara was awarded the Order of Princess Olga, III Class, by President Poroshenko of Ukraine.
Tamara holds a Master's degree in Political Science from The George Washington University; and a double major in history and political science from Marymount College in Tarrytown, NY.
Tamara is married and is raising their three children with her husband, Mark.