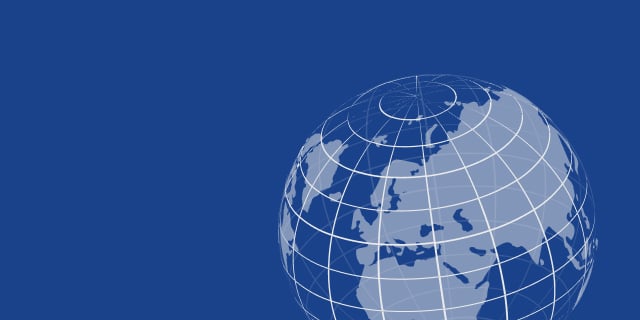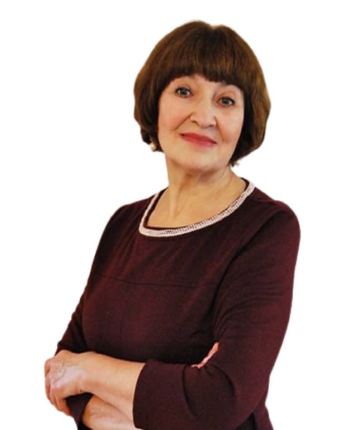 Vira Konyk Central and Eastern Europe
Estonia
Vira Konyk was born in the Lviv region and graduated with honors from the Faculty of Chemistry and Chemical Technology at the Lviv Polytechnic Institute. She moved to Estonia in 1986, where she worked at an enterprise, a school, and was the editor of the Ukrainian language newspaper, "Strings". From 2003-2010, she worked as a correspondent for the Ukrainian branch of the BBC, and from 2003-2017, she worked as a journalist at the foreign branch of Ukrainian Radio. She became involved in the Ukrainian Fellowship in Estonia (UFE) immediately after its establishment in 1988. In 2001, she was elected Chair of UFE and initiated the creation of an umbrella organization, the Congress of Ukrainians in Estonia, which she continues to head. Vira Konyk is a recipient of many awards and recognitions, including:
Order of the White Star, V Class – an award bestowed by the President of Estonia
Medal of the 25th Anniversary of Ukraine – an award bestowed by the President of Ukraine
Diplomas from the Verkhovna Rada of Ukraine, the Ministry of Foreign Affairs of Ukraine, the Ministry of Culture of Estonia, and others.