Strengthening coalitions in support of Ukraine's European Integration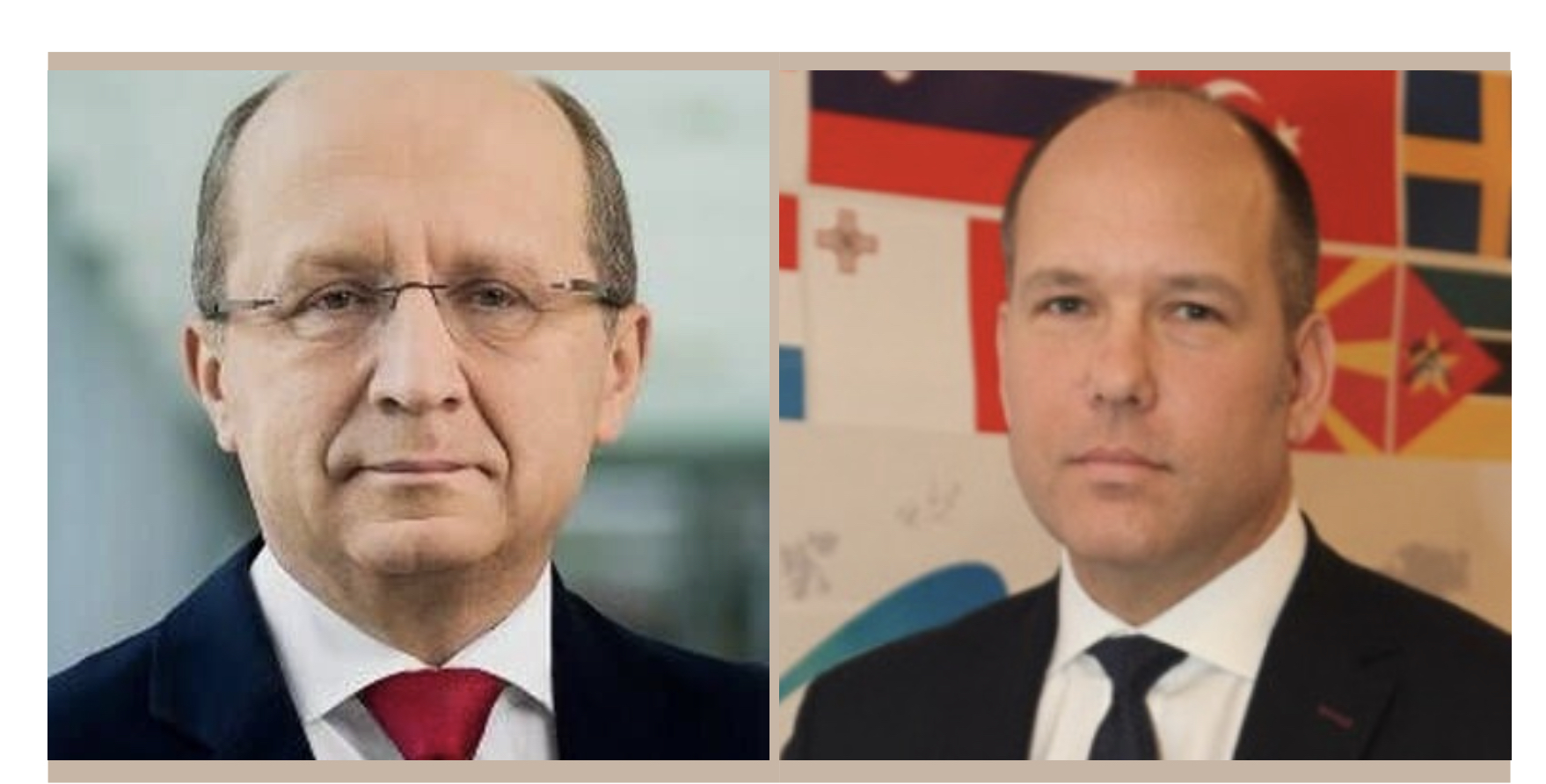 On Sept 02 Ukrainian World Congress (UWC) leaders met with the Member of the European Parliament, former Lithuanian Prime Minister Andrius Kubilius. UWC President Paul Grod was joined in this virtual meeting by UWC Foreign Policy Council Chair-former Ambassador of Canada to Ukraine Roman Waschuk, Executive Director of the UWC Mariia Kupriianova, and the UWC office representatives in Brussels Igor Chocholak and Anna Yavorska.
UWC President thanked MEP Kubilius for his continued support for Ukraine. The participants highlighted the prominent role Ukraine plays in the EU Eastern Partnership. MEP Kubilius stressed the significance of developing a strong foreign policy strategy for Ukraine and building international coalitions of support, providing historical examples and parallels from Lithuania. Participants also discussed the roadmap for further European integration of Ukraine, as well as the pace of reforms in Ukraine.
Paul Grod underlined the role of the organized Ukrainian diaspora in strengthening the global friends of Ukraine network, as well as the role of the parliaments in building continued support for Ukraine.
"UWC is committed to further strengthen the international coalitions in support of Ukraine's reform and European integration strategic agenda. Ukrainian communities in the EU, united by UWC, are crucial in the grassroots advocacy effort for Ukraine, working with their MEPs, their home governments, parliaments and civil society leaders" – stated Paul Grod, UWC President.