Ukrainian global communities commemorate 79 years since the Tragedy of Babyn Yar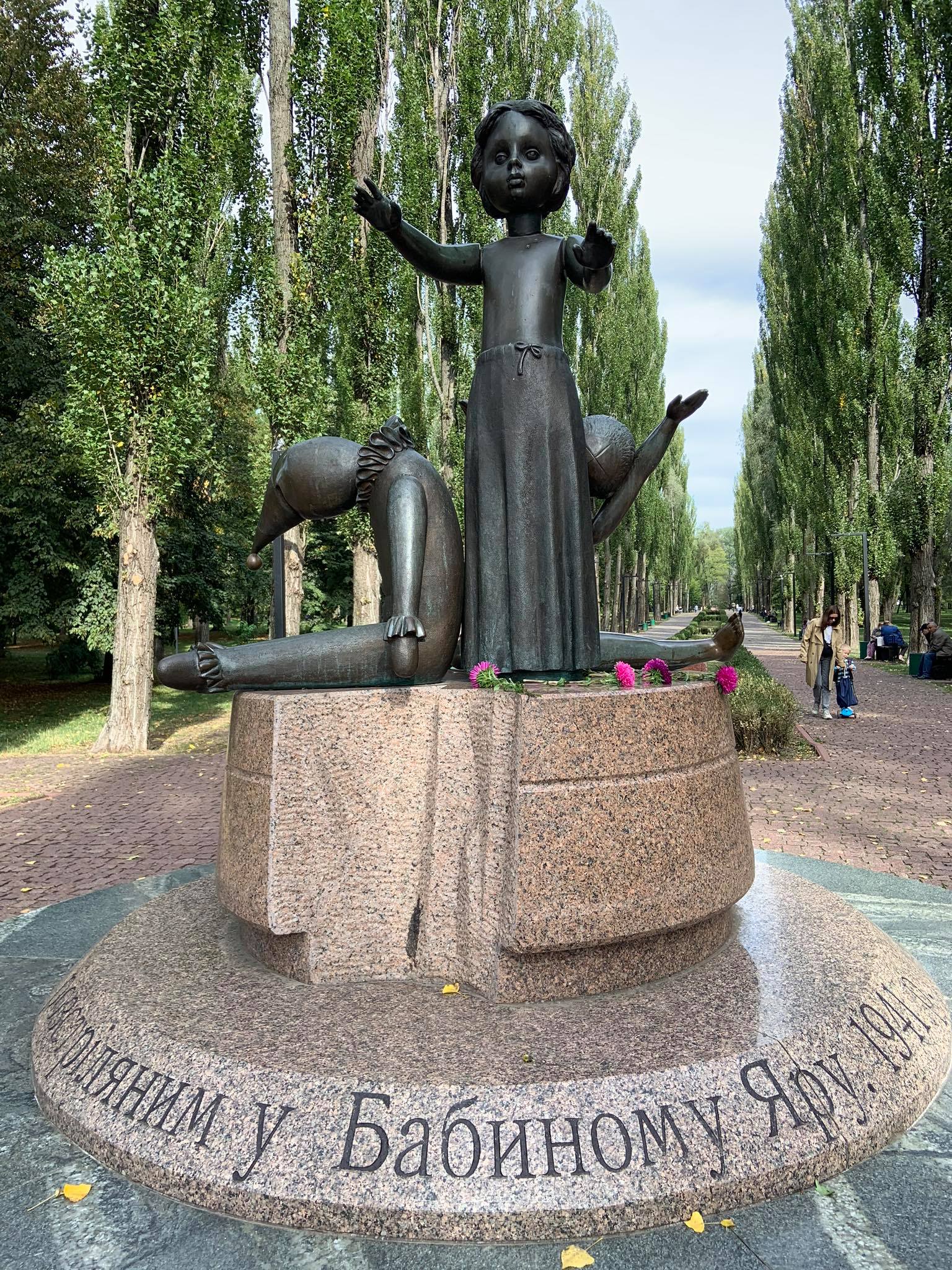 Today, UWC and global Ukrainian communities join in solemn remembrance of the innocent Babyn Yar victims.
On 29-30 Sept 1941, the Nazis have cynically exterminated almost 34 thousand innocent men, women and children. By Oct 11, the Nazis murdered almost all Jewish residents of the city – almost 50 thousand people. The executions continued until Kyiv was liberated in 1943. Many priests, the local intellectual elite, members of the Organization of Ukrainian Nationalists and Ukrainian poet Olena Teliha were among the Babyn Yar victims. For many years after, the Soviet totalitarian regime was trying to hide and erase this sorrowful memory.
"Babyn Yar, a shared tragedy for Ukrainian and Jewish people, is an open wound for Ukraine and for humanity. It reminds the world about the atrocities of the totalitarian regime. Such tragedies must never be repeated. The world must resolutely stand to defend democratic values. We must not allow any displays of authoritarianism, dictatorship, chauvinism, racism, discrimination, ethnic nor racial intolerance. We must preserve and honour this tragic memory for the generations to come" – stated Paul Grod, UWC President.