Mariia Kupriianova, MBA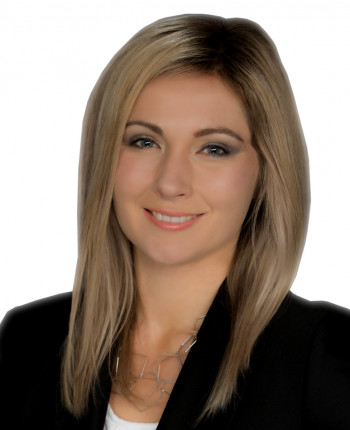 Mariia Kupriianova, MBA
Executive Director
Canada
As UWC Executive Director, Mariia oversees delivery of UWC programs globally and leads UWC international team with offices in Toronto, Kyiv, Brussels and New York.
Before embracing a non-profit career, Mariia has served in British and Ukrainian government organizations in a variety of leadership roles in international liaison, trade & investment promotion and program management. Mariia's key areas of expertise, recognized by a number of professional awards, include strategic communications, advocacy, public policy, government relations and non-profit leadership. Over the years, Mariia has volunteered for many impactful charitable initiatives, raising funds for various community causes.
Mariia is fluent in 5 languages and holds an MBA, as well as a Master's Degree in French/English from top Ukrainian and international schools. With her roots in Ukraine, Mariia now lives in Toronto with her family.