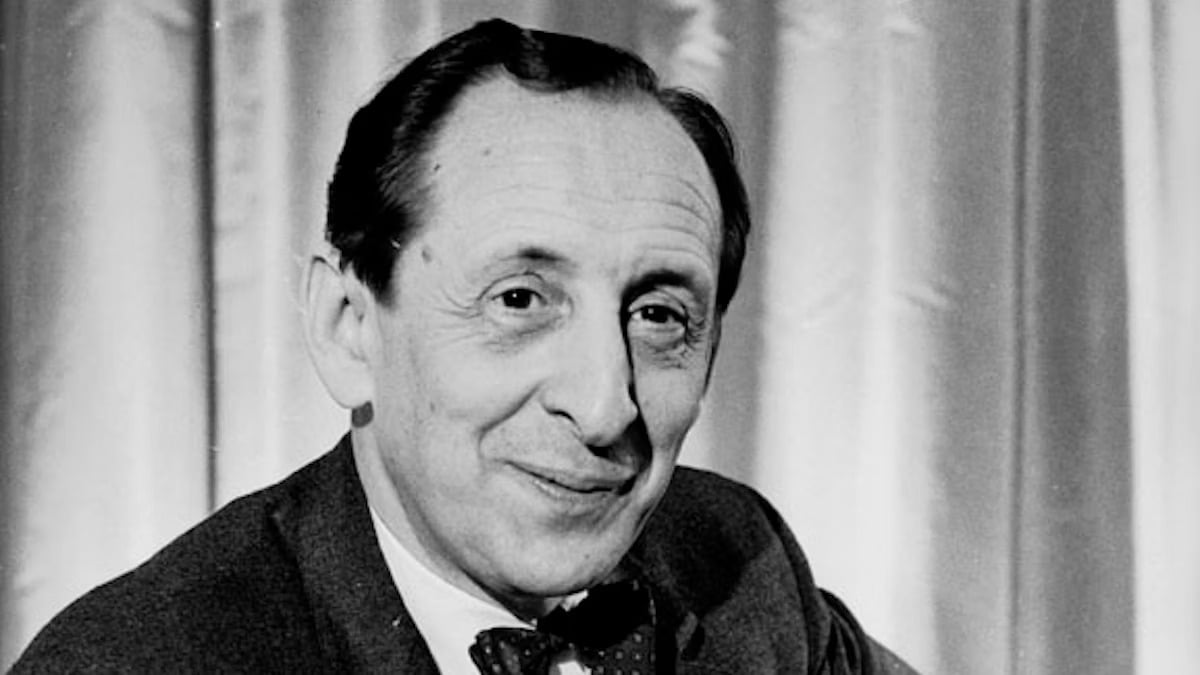 One-hundred and twenty years ago today, Vladimir Horowitz, the outstanding Ukrainian-American pianist, considered one of the greatest pianists in history, was born in Kyiv; his birthday is being celebrated today in Ukraine and by Ukrainians around the world. Horowitz's virtuoso playing technique gained him fame around the world, and touched everyone who heard him play as audiences went wild from his performances. There is little wonder that Horowitz was called the "king of kings" among pianists and "the last great romantic." In the years that Ukraine was subjugated under the Russian-Soviet yoke, Horowitz's talent represented Ukrainian culture loudly and vividly on the greatest and most prestigious world stages.
The son of a wealthy and respected Jewish family in Kyiv, Horowitz had an impressive and brilliant career in the United States. During his concert career from 1962 to 1989, Horowitz won 25 Grammy Awards. Towards the end of his life, he was awarded the highest national honor in the United States of America, the Presidential Medal of Freedom, which he received from the hands of President Ronald Reagan in 1986.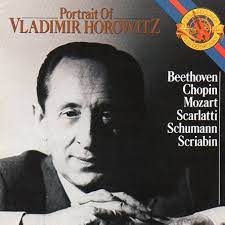 The renowned pianist's life was not an easy one. Little Vladimir first sat down at the piano when he was five years old. After graduating from the Kyiv Conservatory, Horowitz's talent and potential became apparent to all, including the newspapers in Kyiv who wrote his praises. In the early 1920s, the young pianist was invited to tour St. Petersburg and Moscow, which he did with great success. Horowitz, however, did not see a future in the USSR: life under Soviet totalitarianism was oppressive, and his family was under constant watch by the special services.
In 1925, he was able to travel abroad, first to Germany, and then, in 1928, to the United States, where he finally settled in 1939. After his emigration, the Soviet authorities repeatedly threatened him, and later arrested his brother and father, wo were labeled "enemies of the people." In the 1930s, they were sent to the GULAG, never to return.
Horowitz never returned to Kyiv, although he recalled his hometown, often and fondly, until the end of his days. He proudly referred to himself as a Ukrainian, as related in the story about his performance with a British orchestra, when Horowitz, disappointed with the orchestra's sluggishness, exclaimed: "I am a Ukrainian, and I will show the British what tempo is!"
Today, Vladimir Horowitz's great works form a vivid part of the outstanding Ukrainian-American cultural heritage, bridging both countries' cultures, and counts among the most prominent representatives of global and Ukrainian culture during the twentieth century.