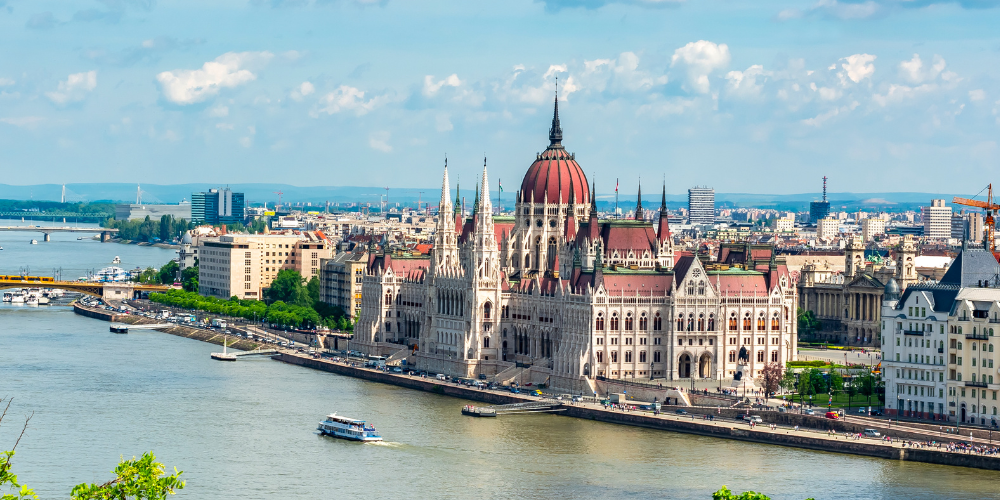 After  essential meetings in Prague, Czech Republic, Ukrainian World Congress President Paul Grod arrived on a working visit in Hungary.
During a meeting with the Deputy Speaker of the Hungarian National Assembly, János Latorcai, Paul Grod called upon Hungary to recognize Russia as an aggressor country and support Ukraine in its security efforts. Mr. Latorcai assured that Hungary recognizes the territorial integrity of Ukraine within the 1991 borders.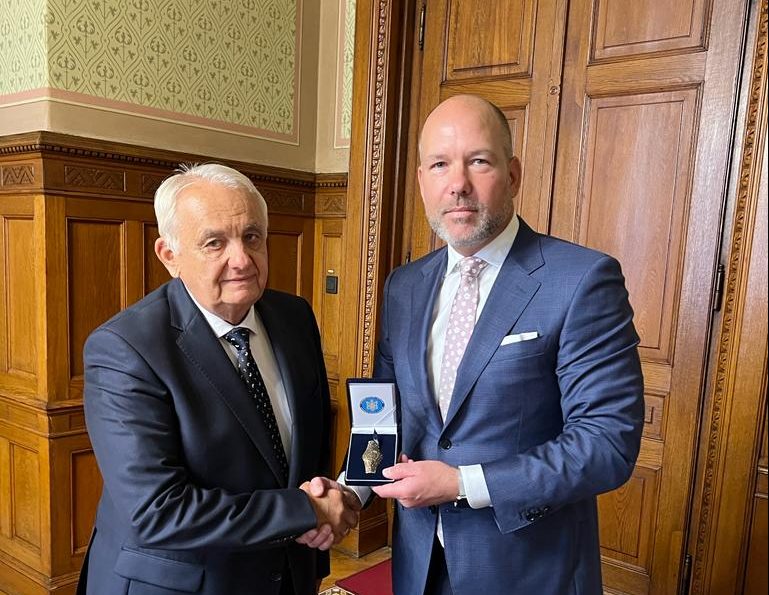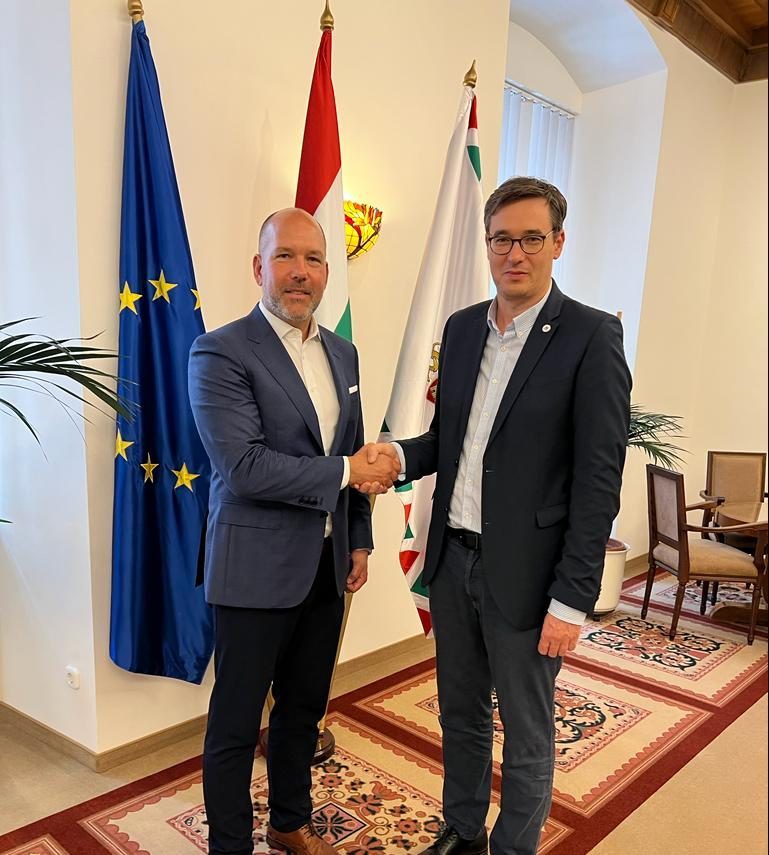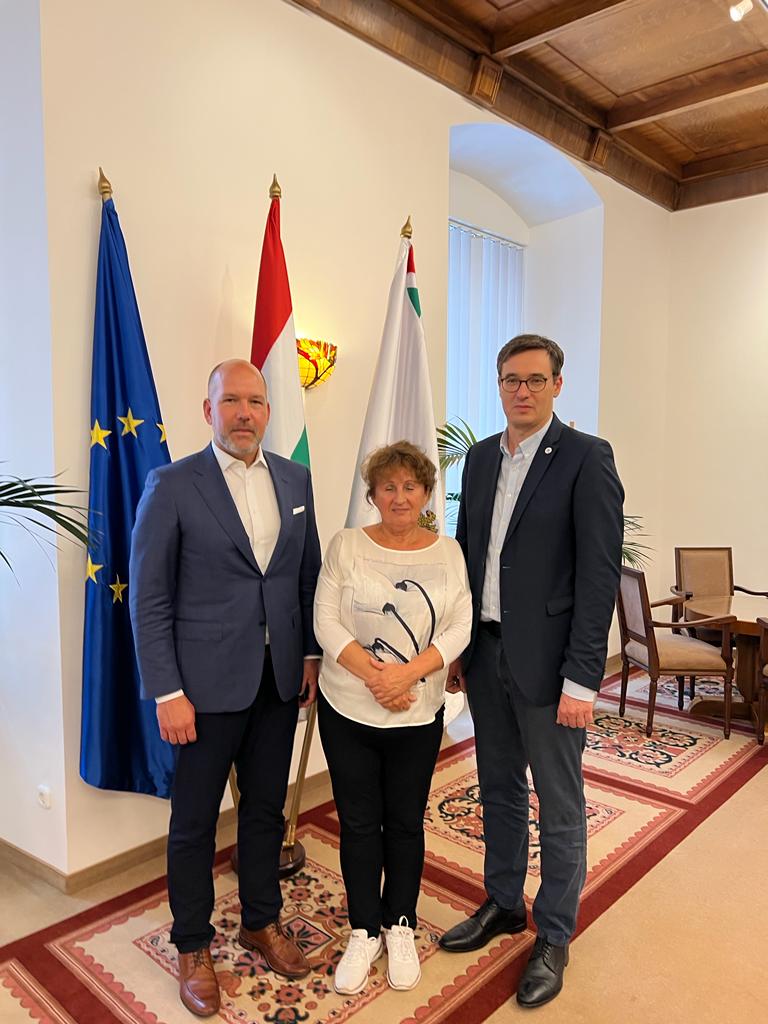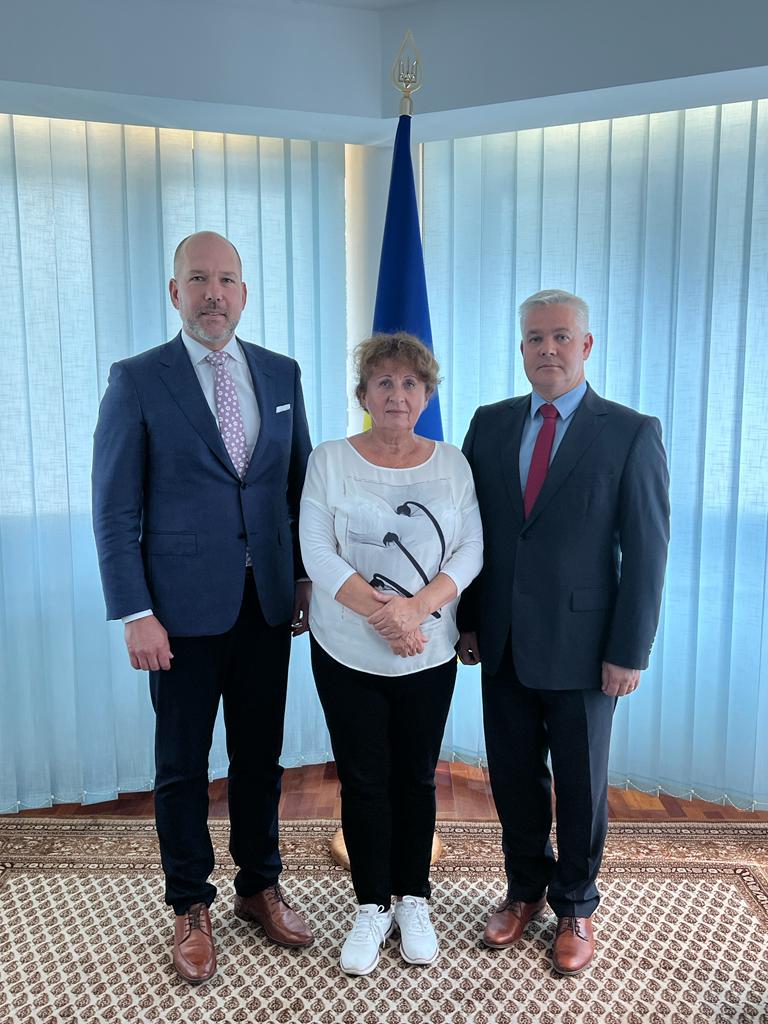 The UWC President and Jaroszlava Hartyányi, President of the Society of Ukrainian Culture and leader of the Ukrainian community in Hungary, met with the Mayor of Budapest and a friend of Ukraine, Gergely Karácsony. 
Mr. Karácsony spoke about the immutability of his course in support of Ukraine. He expressed his readiness to provide the Ukrainian community with premises for a school and a church in Budapest. Interestingly, at the entrance to the city hall hangs a Ukrainian flag made as a token of gratitude by Ukrainian children who took refuge in Hungary during the Russian-Ukrainian war. 
The UWC President also met with the Charge d'Affaires of Ukraine in Hungary, István Balogh. The parties discussed key political and security issues and coordinated their actions to further assist the Ukrainian war refugees in Hungary.
Traditionally, the UWC leader met with representatives of the Ukrainian community in Hungary.