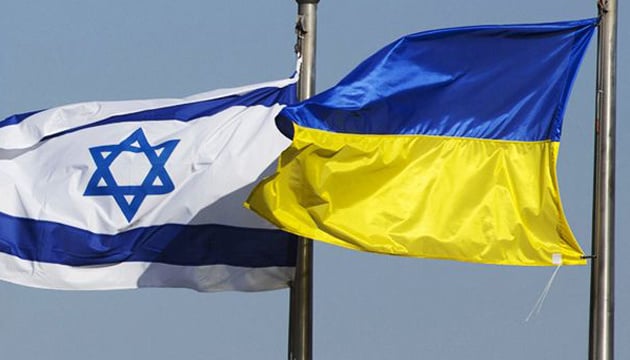 Most Israeli Jews believe Jerusalem should allow Kyiv to purchase Israeli systems to defend against Russia. This is about 76% of Israel's Jewish citizens, according to a survey commissioned by the Embassy of Ukraine.
"The poll, conducted by the Geocartography Knowledge Group on behalf of the mission, found that 76% of the Jewish population in the country believe that Jerusalem should give Ukraine a green light for purchasing air defense systems. Some 24% say that such transactions should not be approved," Israel Hayom writes. 
In particular, air defense systems are needed to protect Jewish pilgrims who will arrive in Ukraine in September for the holiday of Rosh Hashanah.
"Thousands of [Jewish] pilgrims are expected to arrive in Uman [for the Rosh Hashana], but all the talk on green corridors is meaningless because we are unable to vouch for their security," Yevgen Korniychuk, the Ukrainian ambassador to Israel, said. 
Kyiv is looking for systems to protect against ballistic missiles – anti-aircraft defense, which will be effective against Russian weapons. "If Israel doesn't want to help protect Ukrainians, perhaps it would like to protect its citizens?" Korniychuk said.
Jews traditionally go to Uman in autumn to visit the grave of the righteous Rabbi (teacher) Nachman of Breslov. Last year, 23,000 Hasids came to Ukraine.