Dr. Michael Lewko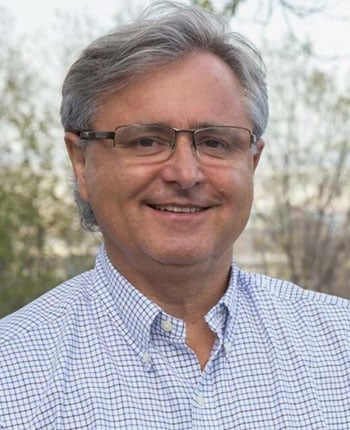 Dr. Michael Lewko
Vice President, Finance
USA
Michael is a supporter of many charitable events in the Ukrainian community of New Jersey. He has been honored by the Ukrainian American community and recognized as a successful doctor in the field of rheumatology and geriatrics. In Ukrainian American communities, he helped establish the Association of Ukrainian American Businesses and Professionals.
He belongs to the National Board of Directors of the Ukrainian Congress Committee of America, the Board of Directors of the Ukrainian Institute of America in New York and the Ukrainian Medical Association in North America. Michael is also a member of Plast scouting organization in Passaic, New Jersey, and Crusader's fraternity.
Michael is a supporter of the New Wave of Ukrainian organizations in Passaic and is the President of the Board of Directors of the Nova UA Federal Credit Union, formerly Self-reliance FCU of New Jersey.
He has donated to many causes supporting the families of the Heavenly Hundred, the Ukrainian military, and its volunteers. Michael is a donor to the Foundation for the Development of the Ukrainian Catholic University in Lviv, where he helped form the Ukrainian-Polish-Slovak Border Research Center.