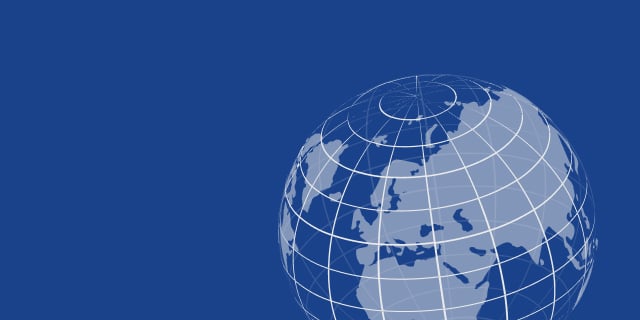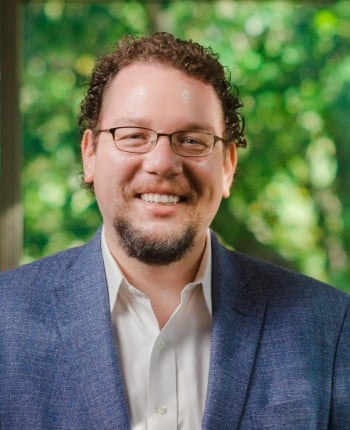 Anatoli Murha Vice President, Finance
USA
Anatoli Murha is recognized as a strategic leader in business development and financial services where his central focus is on building collaborative teams and cultivating purposeful client and community relationships. 
He is the current Chairman of the Ukrainian American Credit Union Association (UACUA) and the Senior Vice President for the Ukrainian Selfreliance Federal Credit Union (UKRFCU) based in Philadelphia, Pennsylvania, USA. The UACUA represents 12 credit unions in the United States whose main membership base is inclusive of 100,000 Americans of Ukrainian descent with a combined asset value of over $4.5 billion USD. Globally, he is actively engaged with the U.S. based World Council of Credit Unions and its Credit for Agricultural Producers project in Ukraine.
For over 20 years, Anatoli has also provided leadership in the Ukrainian arts community by serving as President and Treasurer of the internationally renowned Ukrainian Bandurist Chorus of North America. He also serves as a member of the Board of Directors for the New York City-based Ukrainian Contemporary Music Festival. On September 1, 2021, Anatoli was presented the Honored Worker of Culture for Ukraine award by President Volodymyr Zelenskyy during his first visit to Washington D.C.
He completed his Bachelor of Arts in Corporate Communications and Public Relations at the University of Michigan – Dearborn and a Master of Business Administration (MBA) at Villanova University.