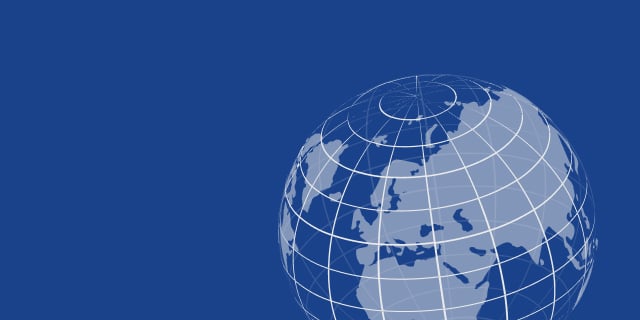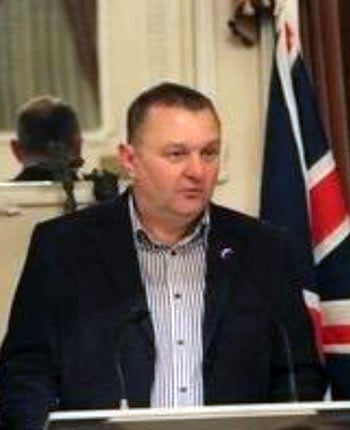 Petro Rewko
Great Britain
Petro Rewko is qualified as a Civil Engineer. He worked in the construction industry for contractors and freelance as a Project Engineer/Manager/Director.
He has served as the Chair of the Association of Ukrainians in Great Britain (AUGB) since 2016. He previously served on their Board of Directors since 2004 and as the Deputy Chairman for four years. He has also served as the Secretary of the AUGB – Ashton Branch since 1993.
Since 2018, he has served as a UWC Vice President, and, since 2019, as a member of the Board of the European Congress of Ukrainians.
He has been the Chair of CYM Ashton for nine years and is a former member of CYM UK's National Committee.
He has been a dance teacher and choreographer for his hometown of Ashton's Veselka Dance Group since 1991.
He is married to Hania and they have two children, Maksym and Halyna.