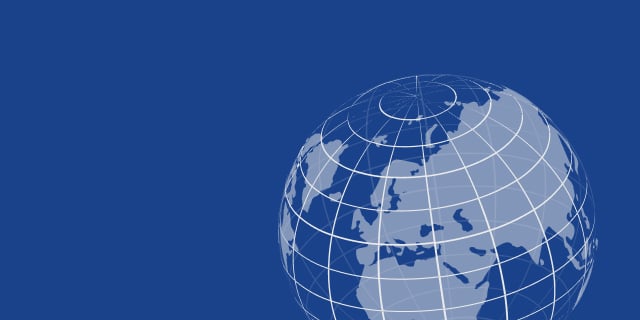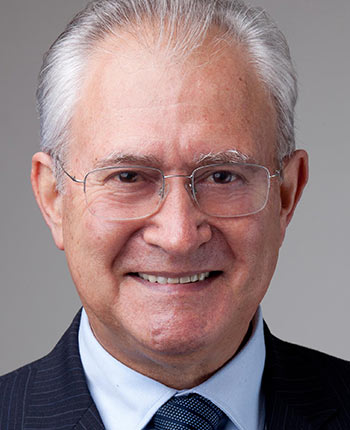 Vitorio Sorotiuk
Brazil
Vitorio Sorotiuk was born on April 12, 1945 in Prudentópolis, Brazil.
Sorotiuk is a Lawyer and University Professor. He holds a Bachelor of Law (Right faculty) from the Federal University of Paraná, a Diploma in Development Studies from the Institut d'Etudes de Developpement de l'Universite de Geneve, Geneva, Switzerland, and a Masters in Economic and Social Rights from the Pontifical University Catholic of Paraná. He was a student leader in his time. He was President of the Environmental Institute of Paraná and Secretary of State for the Environment of the State of Paraná. He has been President of the Ukrainian-Brazilian Central Representation (RCUB) since 2003.
He is married to Eliana del Carmen Herreros Meza.