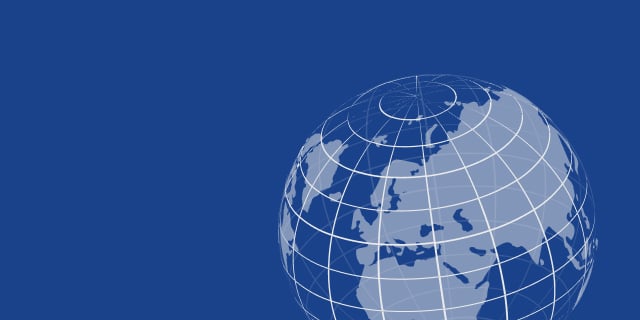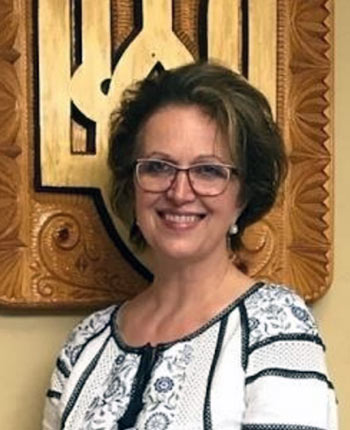 Yevgeniya Petrova
Canada
Yevgeniya Petrova is a member if the UWC Board of Directors as a representative of the World Federation of Ukrainian Women's Organizations, an organization she is leading as its Acting Head. 
Yevgeniya Petrova was born in Ukraine where she successfully defended her dissertation, attained the Candidate of Philology level (PhD) and worked as the Deputy Deacon of Academic Works and as the Docent of the Chair of Ukrainian Studies at the Oles Honchar Dnipro National University. She is the author of numerous academic articles, textbooks for students and editor of several collections of academic papers. 
Living in Canada, Yevgeniya Petrova spent ten years working as the director of a Ukrainian Saturday school in Hamilton. She is also a member of the Toronto branch of the Ukrainian Canadian Congress, deputy head of the "Shkilna Rada" [school council] in Toronto (where she previously headed the Teaching Methods Committee), and deputy head of "The Fourth Wave" International Organization of Ukrainian Communities. She is currently a member of Ukrainian Women's Organization of Canada – UWOC (patroness – Olha Basarab). 
Yevgeniya Petrova is fluent in three languages and is chief editor of "Ukrayinka v sviti" [Ukrainian woman in the world] magazine.