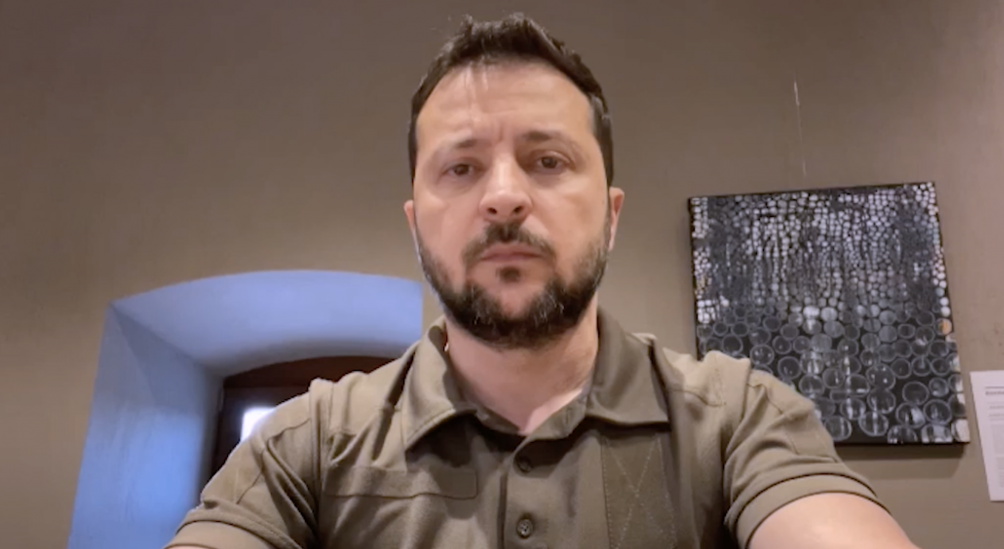 "The duty of local authorities is to ensure the availability and accessibility of shelters around the clock," Volodymyr Zelenskyy.
Dear Ukrainians!
This long and hard day is coming to an end.
First of all, my condolences to the families and friends of those whose lives were taken by Russia, taken by Russian strikes.
We are doing our best to protect people. There was no such international meeting, no such international negotiations where the issue of air defense for Ukraine was not raised.
But protecting people means protecting them at all levels. Shelters must be accessible. The situation like last night in Kyiv, when people came to the shelter and the shelter was closed, should never happen again. It is the duty of local authorities, a very specific duty, to ensure that shelters are available and accessible around the clock. It is painful to see the negligence of this duty. It is painful to see casualties. And if the duty is not fulfilled on the ground, it is the direct responsibility of law enforcement bodies to bring to justice.
Full text of the address: Office of the President of Ukraine