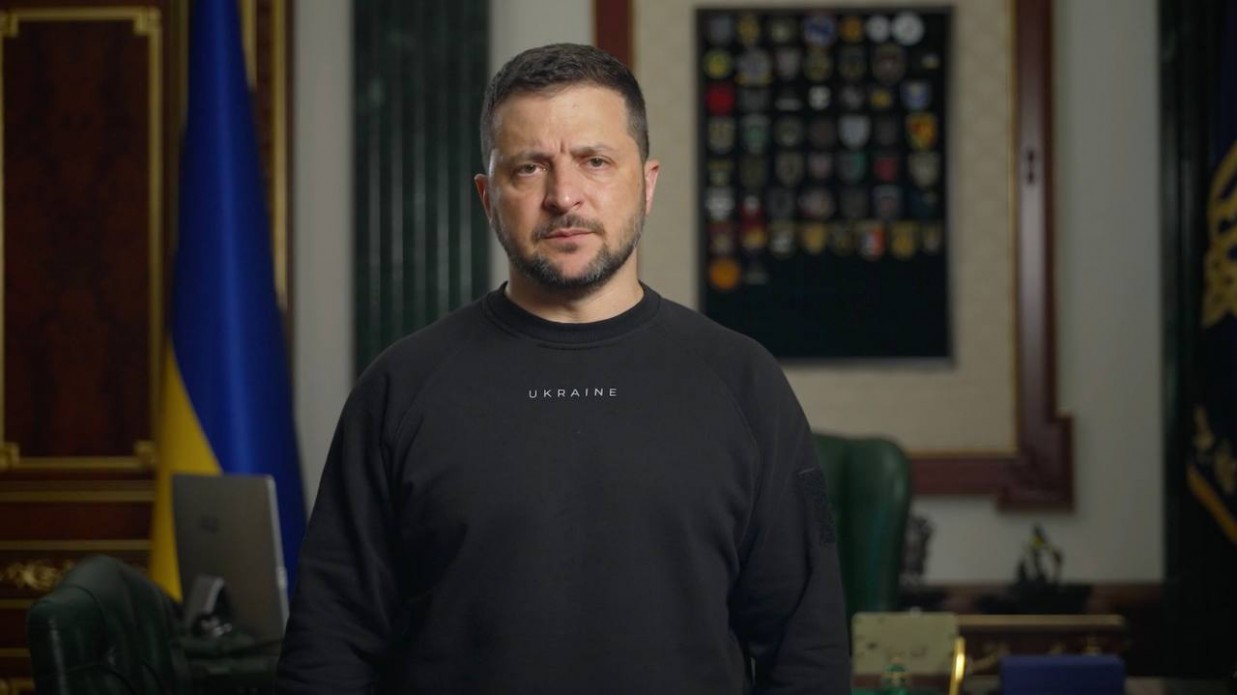 "The enemy knows that Ukraine will win," Volodymyr Zelenskyy.
Good health to you, fellow Ukrainians!
A report on the day.
First of all, I am grateful to each of our warriors, to all our defenders who gave us the news we expect. Bakhmut direction – well done, warriors!
We see how hysterically Russia perceives every step we take there, every position we take.
The enemy knows that Ukraine will win. They see it. They feel it thanks to your strikes, soldiers, and in particular in Donetsk region. Thank you for that!
Today, I would like to particularly celebrate several combat units of ours. These are the 5th separate assault brigade and the 57th separate motorized infantry brigade, which skillfully, decisively and efficiently defend our positions, destroying the occupiers and, most importantly, moving forward.
Full text of the address: Office of the President of Ukraine