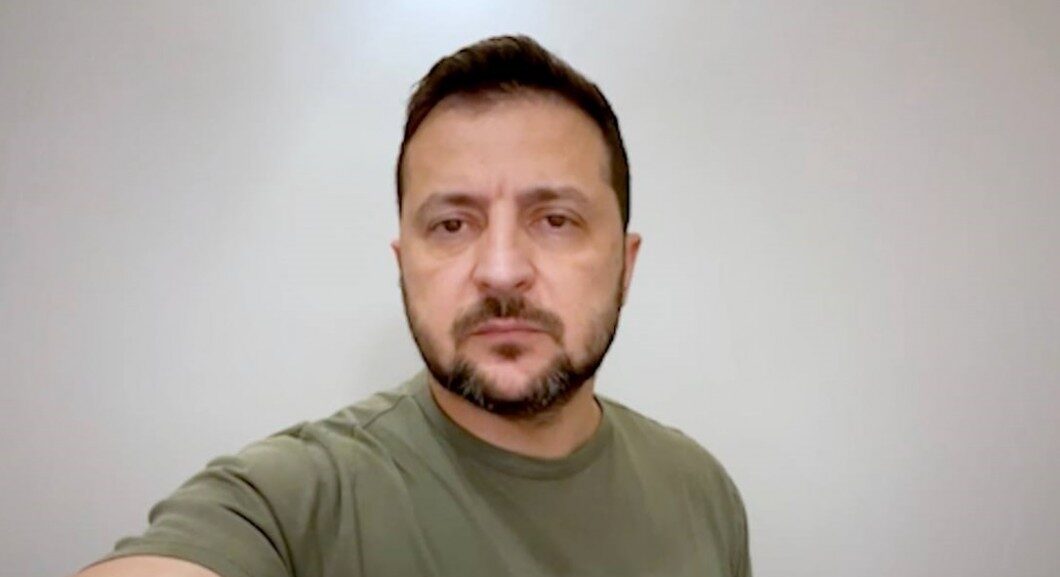 "It was a very productive week, we have a lot of good defense and other decisions," Volodymyr Zelenskyy.
I wish you health, fellow Ukrainians!
It was a productive week. Very productive. We have many good defense and other decisions.
Defense packages. From the United States – including artillery, necessary shells, HIMARS munitions, air defense missiles, additional air defense systems, tactical vehicles. And some other types of weapons that will prove themselves on the battlefield. From Canada, we have a decision on long-term defense support worth half a billion U.S. dollars. In particular, these are medevac vehicles, which are very much needed at the front. We have agreed on their production and supply.
There is a historic decision by the United States to jointly produce weapons and defense systems. In particular, air defense. This is something that was an absolute fantasy until recently. But it will become a reality. We will make it a reality. Everyone who works for the state. And this is the new quality of Ukraine's defense industry – much more powerful. And this is also the economy. Protection for our cities. Enterprises, new jobs for both our peoples – for Ukrainians and Americans. We have a clear perspective of a new resilience of Ukraine that will prevent the recurrence of Russian aggression – this is what we have already agreed on. I am grateful to President Biden, his entire team, and everyone in America who values freedom and supports Ukraine.
Full text of the address: Office of the President of Ukraine