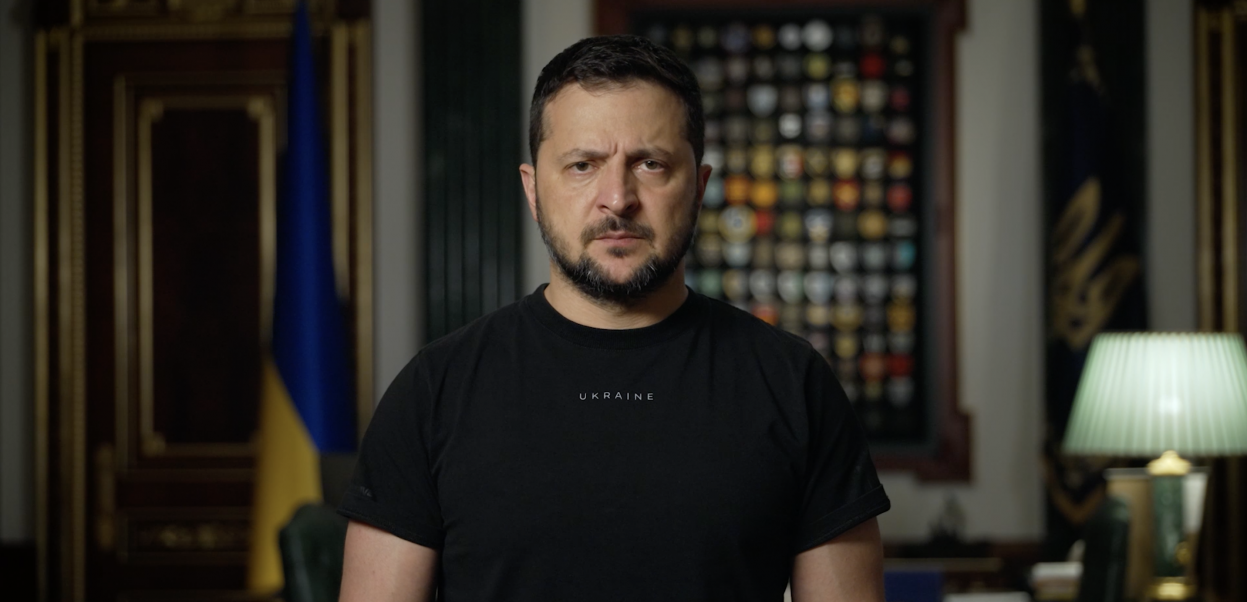 "The best thing for us is to be capable of producing advanced weapons to guarantee Ukraine's security, and we will do so," Volodymyr Zelenskyy.
I wish you health, fellow Ukrainians!
Today Defense Minister Umerov delivered an important report: the first American-made Abrams tanks are already in Ukraine. We are preparing them to reinforce our actions against the occupiers. And it will be a significant reinforcement.
We are also working to get all the other weapons capabilities we need. This includes F16s – we are preparing pilots and infrastructure. This also includes long-range weapons – we are doing our utmost to enable Ukraine to do more to liberate its territory. The same goes for air defense. To cover the entire territory of our country, we need more systems than we currently have.
The best thing for us is to be able to produce air defense and other advanced weapons. This is the only way. To guarantee Ukraine's security. And we will produce, we will build all the necessary production facilities step by step.
And, by the way, we see a very clear interest of the world in working with us to build a new defense force not only for Ukraine, but also for our partners. For our world as a whole – a rules-based world that will not tolerate the aggression and terror that Russia is trying to make the norm.
Today, Minister for Strategic Industries Kamyshin reported on the preparation of the first Defense Industries Forum: there are already more than 160 companies that will participate. 26 countries. Different parts of the world: America, Asia, Europe, Australia. Manufacturers of a full range of weapons. We will bend every effort to unite the world to create a new and powerful arsenal for Ukraine and all defenders of international law.
Full text of the address: Office of the President of Ukraine