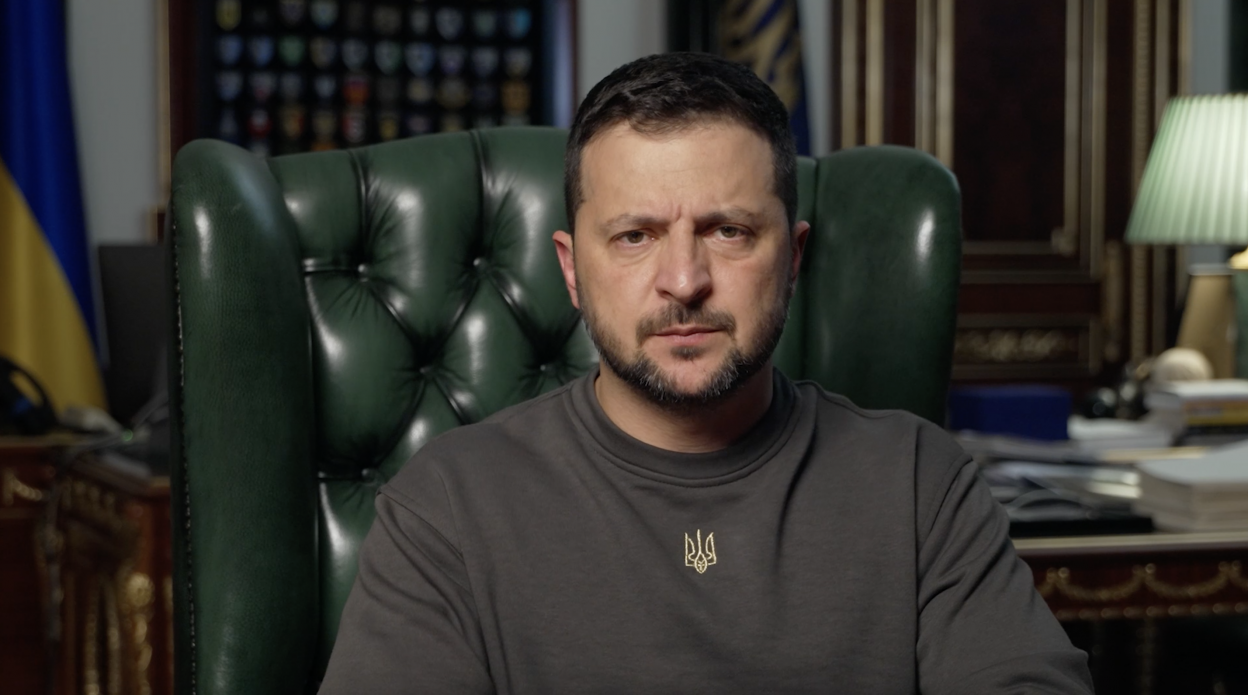 "Our warriors need more means of Russian missiles, combat drones and aircraft destruction," Volodymyr Zelenskyy.
Dear Ukrainians!
A brief report on this day – it was a long and busy one, with many meetings and various events…
Morning conference call – reports from the military, the Security Service, the Ministry of Internal Affairs. In particular, on the Russian shelling and dealing with the aftermath.
Special attention is paid to Kherson and Kherson region. These days, Russia has been shelling Kherson, Beryslav, and villages in Kherson region with particular brutality. Artillery, guided bombs. Targeting houses, farms, ordinary shops and infrastructure. It is a deliberate terror of the occupier. My condolences to all those who have lost their loved ones!
And I express my gratitude to each and every person who works in this region – in Kherson – and in all our other regions that are experiencing similar strikes. Kharkiv, Donetsk, Zaporizhzhia, northern regions. It is extremely important that despite everything there are rescuers and salvation. When they are there, when lives are saved, terror will not prevail.
I thank all the doctors and employees of the State Emergency Service, all the volunteers, police, utility workers, power engineers, local authorities and everyone who helps. I thank you for saving the lives of our people and for restoring their living conditions!
Full text of the address: Office of the President of Ukraine