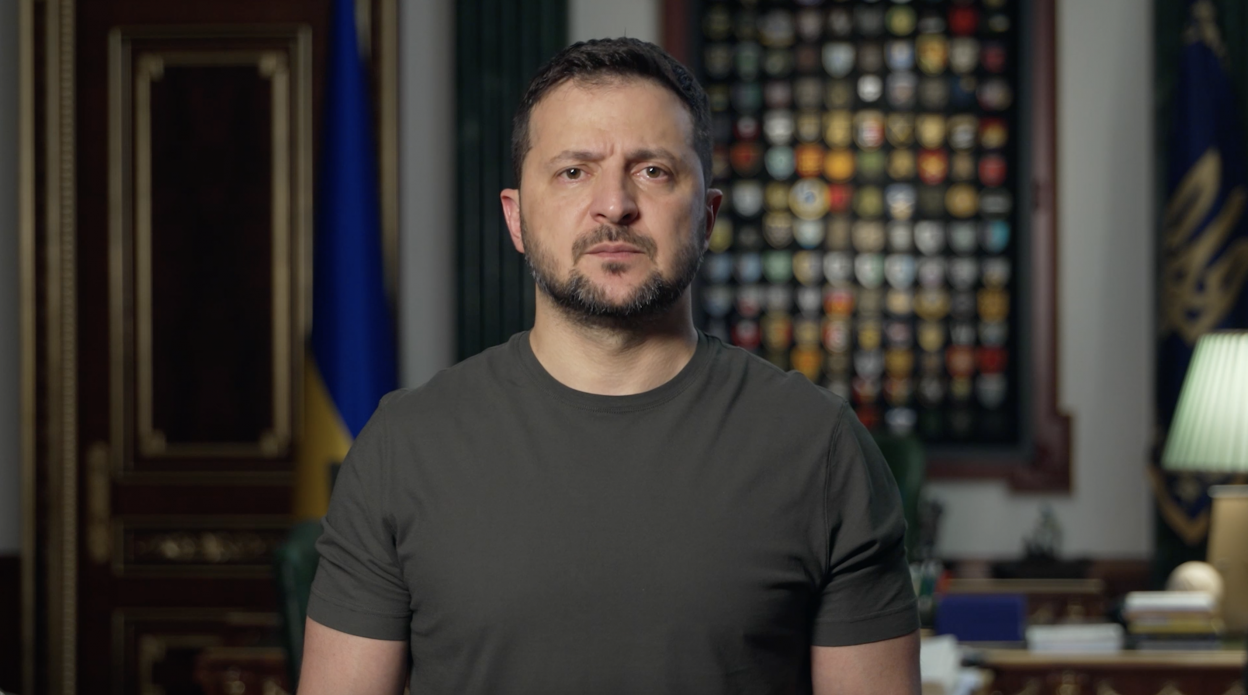 "We will do everything to ensure the safety of Ukraine and the entire Europe from Russian nuclear blackmail," Volodymyr Zelenskyy.
I wish good health to all Ukrainian men and women!
Significant international day today. Meetings and negotiations with partners. NATO Secretary-General Jens Stoltenberg was in Kyiv – fruitful negotiations. Not only about our defense now, but also about our strategic defense, the joint defense of everyone in Europe.
Ukraine deserves to become a member of NATO, and it will. Absolutely. And this is not just our Ukrainian ambition. It is the only effective security perspective for Europe guaranteeing real lasting peace.
We are working to make practical progress on the issue of NATO membership.
Today, we also discussed the work of our Ukraine-NATO Council format. What we can do using this format. It was a good meeting.
I also held talks with the Minister of Defense of France. Today. And the day before – with the Secretary of State for Defence of the United Kingdom. Key partners. Very significant cooperation we already have, and even more significant cooperation we can achieve.
We discussed, in particular, strengthening our forces, and the overall strategy for our victory in the war. We are also working towards joint production of the weapons we need, which is essential for both Ukraine and our partners.
I thank France, I thank the United Kingdom and all our partners – every leader, every country that stands with us against Russian terror and brings the much-needed peace closer.
Full text of the address: Office of the President of Ukraine