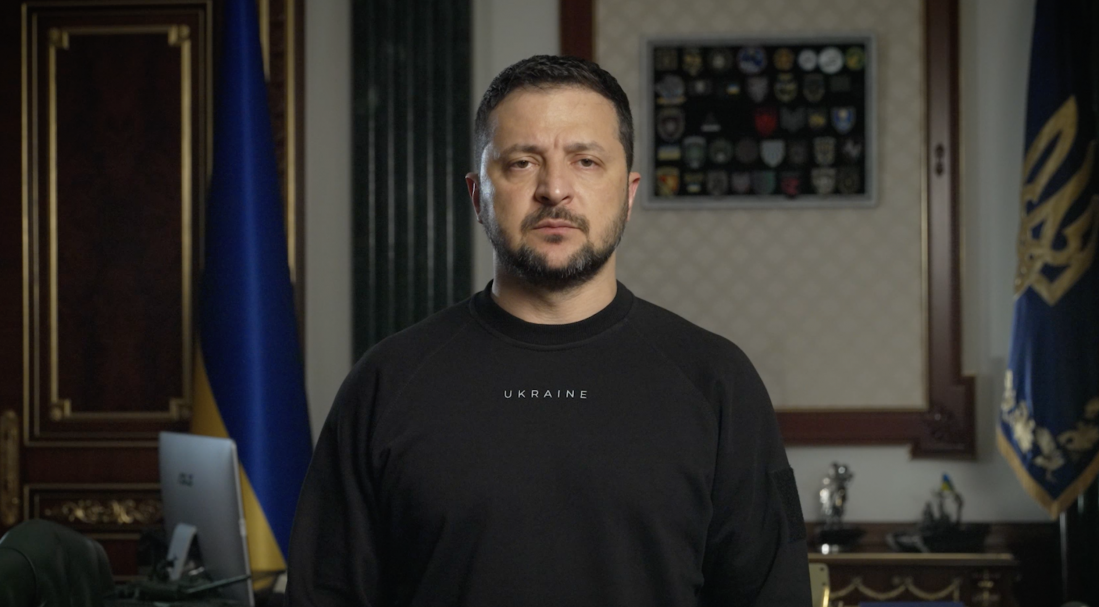 The key task of our state is to strengthen Ukraine and enhance our defense capabilities
Good health to you, fellow Ukrainians!
Today I was in the Donetsk region, at our frontline positions near Vuhledar and Maryinka. I had the honor to congratulate our marines on their professional holiday, the Day of the Ukrainian Marines.
I presented state awards to the warriors and ribbons "For Courage and Bravery" to the best units defending this part of the frontline. I'm sure you remember these units – in my evening addresses, I often thank them for the extraordinary results they ensure for Ukraine in combat. Today I have awarded them personally. These are the 35th separate marine brigade named after Rear Admiral Mykhailo Ostrohradskyi, the 406th separate artillery brigade named after Brigadier General Oleksiy Almazov and the 140th separate reconnaissance battalion. These are very powerful units, and I am grateful to each of you, warriors!
Full text of the address: Office of the President of Ukraine