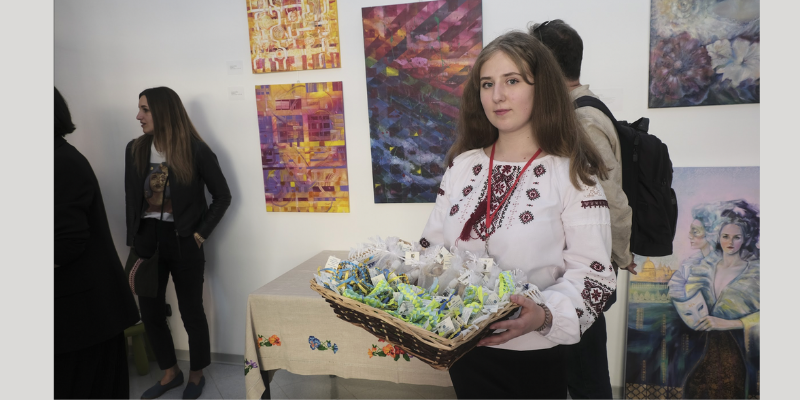 In early May, the NGO "Association Ukraine Plus-Milan – Association for the Promotion of Socialization" (Ucraina Più – Milano APS) opened its social center in Milan at Via Drago 3, which is now ready to welcome Ukrainians every day from Monday to Sunday from 10:00 to 19:00.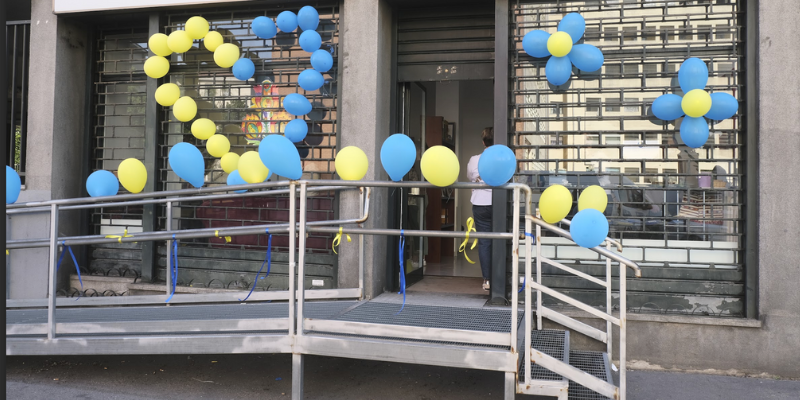 The Association creates integration programs for newcomers to Italy and teaches financial literacy. Ucraina Più – Milano APS is well known among Ukrainians and friends of Ukraine in Milan for having already created a library with a wide range of publications on Ukraine in Ukrainian, Italian, and other languages. The Association regularly sets up book presentations and lectures on history, culture, and modernity, organizes and promotes artistic initiatives around painting, sculpture, architecture, literature and poetry, music, film, photography, comics, and dance, in particular, the Association works with the Folk Dance – Milan dance group. 
"I sincerely thank the girls from Ucraina Più-Milano; without you, all this would not have happened," said Iryna Luts, President of the Association, at the inauguration ceremony.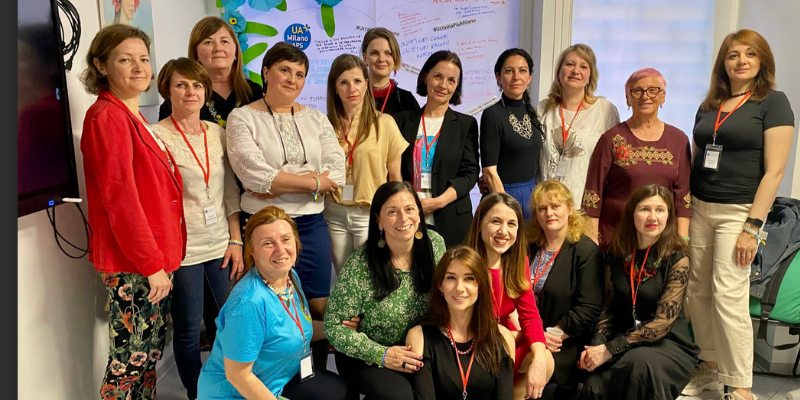 Guests from the leading local institutions attended the ceremony, such as representatives from Lombardy, the Municipality of Milan, the Ukrainian Consulate, the American Consulate, Arci, representatives of the world of culture, publishing, universities and media, as well as representatives of associations with which Ucraina Più – Milano APS has cooperated and organized essential events over the years.
On the same day, an art exhibition by the artist Susanna Mikla, a member and co-founder of the Association, opened in the new center. The works presented at the show vary from figurative to abstract, using various painting techniques: pencil, watercolor, oil, and acrylic. The exhibition is open daily until the end of the day on June 9.