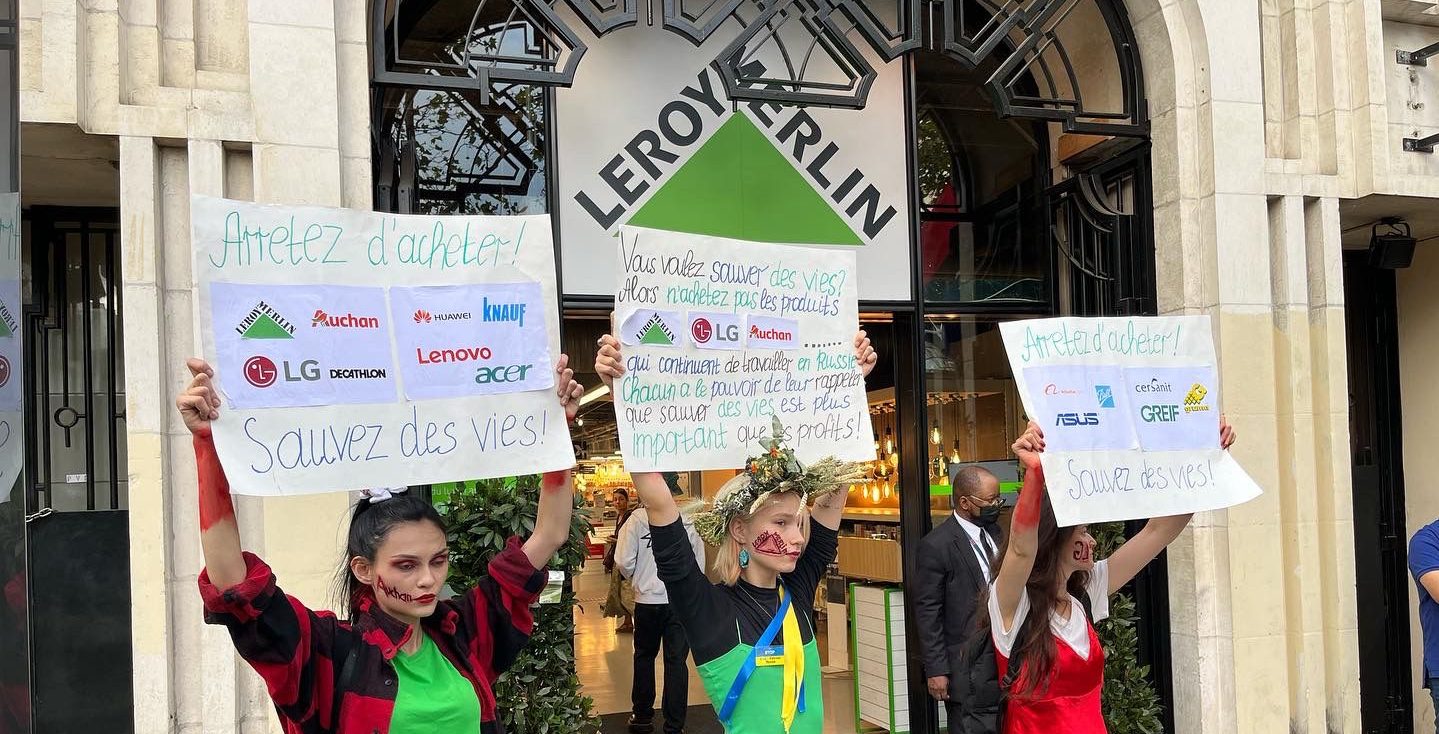 The National Agency on Corruption Prevention of (NACP) added Auchan Holding, a France-based company that is one of the world's largest retail chain operators, to its list of international war sponsors, NACP announced on Thursday.
According to the agency, Auchan refused to close its hypermarkets in Russia and leave the market of the aggressor country after its full-scale invasion of Ukraine in February 2022. Even more, journalistic investigations of The Insider, Le Monde and Bellingcat prove that Auchan's Russian subsidiary supplied goods to the Russian troops in the occupied Ukrainian territories under the guise of humanitarian aid. It also helped Russian authorities implement call-up measures by collecting information about its employees for military commissariats – military registration and enlistment offices.
"Russia is Auchan's second most important sales market after France. In 2020, Russian Auchan paid $167 million to the Russian budget. According to estimates by the journalists, this amount is equal to the cost of 15 Su-25 aircraft, 42 tanks, 222 Kalibr missiles, or 477,000 AK-74 assault rifles. We cannot allow Russia to continue receiving these funds, which it then uses to kill Ukrainians," said NACP Chairman Oleksandr Novikov.
The role of the NACP in the sanctions policy is defined by the Individual Sanctions Roadmap developed by the Stanford International Working Group on Russian Sanctions.
The Ukrainian community in France has consistently demanded that Auchan and other companies, such as Total Energies, Leroy Merlin, Danone, etc., would leave the Russian market. The photo above shows an episode of a pro-Ukrainian rally in Paris in September 2022 when members of L'Union des Ukrainiens de France (Union of Ukrainians in France) called for the exit of French companies from Russia.