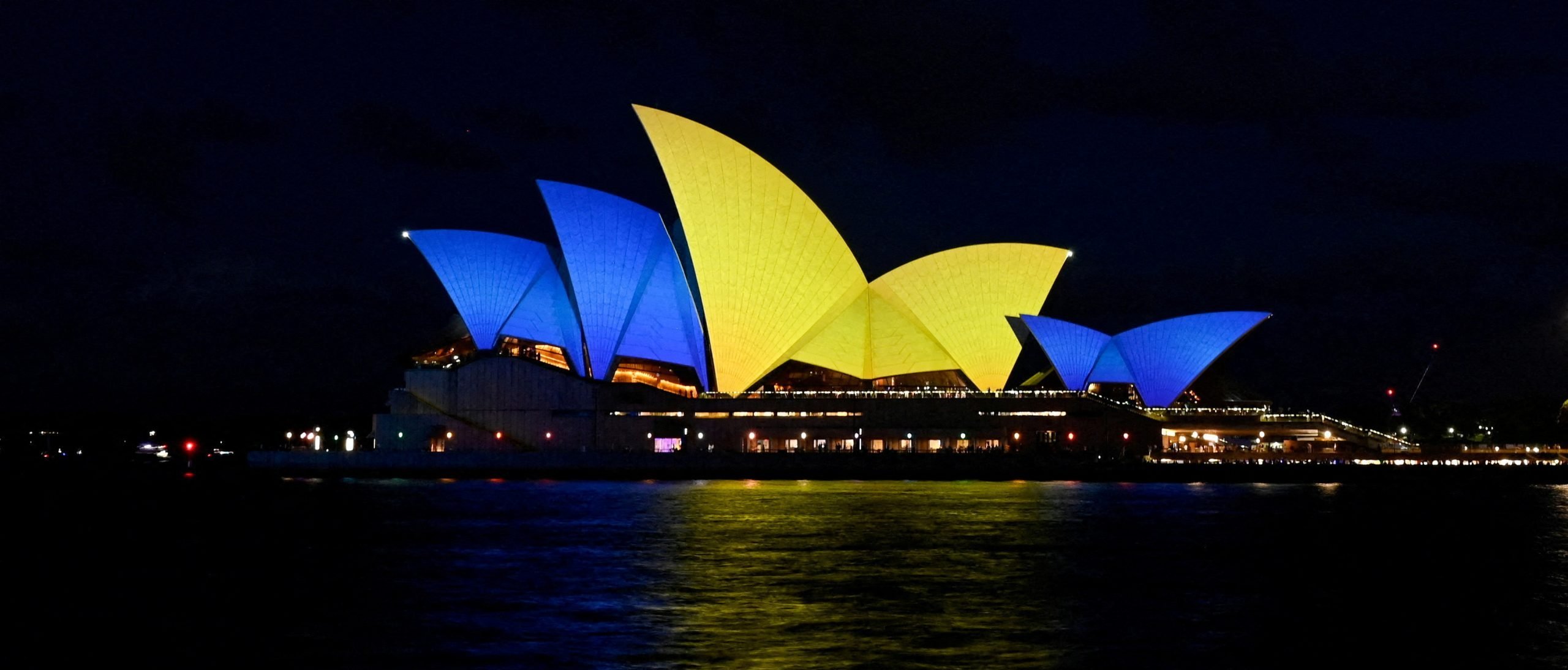 Members of the Australian-Ukrainian community and its supporters will be protesting Russia's upcoming presidency of the UN Security Council today between 1:00-2:00 pm at the United Nations Information Centre in Canberra.
"The ICC has issued a warrant for the arrest of Putin on war crimes charges, focusing on the unlawful deportation of approximately 16,000 children to Russia.  The UN last week released a sweeping human rights report condemning Russian attacks against civilians in Ukraine, including systematic torture and killing in occupied regions, saying these amounted to war crimes and possibly crimes against humanity," said Kateryna Argyrou, Australian Federation of Ukrainian Organisations Co-Chair.
"In light of this, how can Russia assume the presidency of the UN Security Council due to happen on 1 April?" she added.
Rally organizer, Anton Bogdanovych, said today, "For the first time in world history, an aggressor and state sponsor of terrorism will be the president of the Security Council – responsible for maintaining international peace and security.
"We're rallying today to say that's not on. It's a matter of global security that has repercussions for Australia, one of the founding members of the United Nations," he said.
Media contact: Kateryna Argyrou, AFUO Co-Chair 0423 204 988   Anton Bogdanovych, Rally organiser: [email protected]