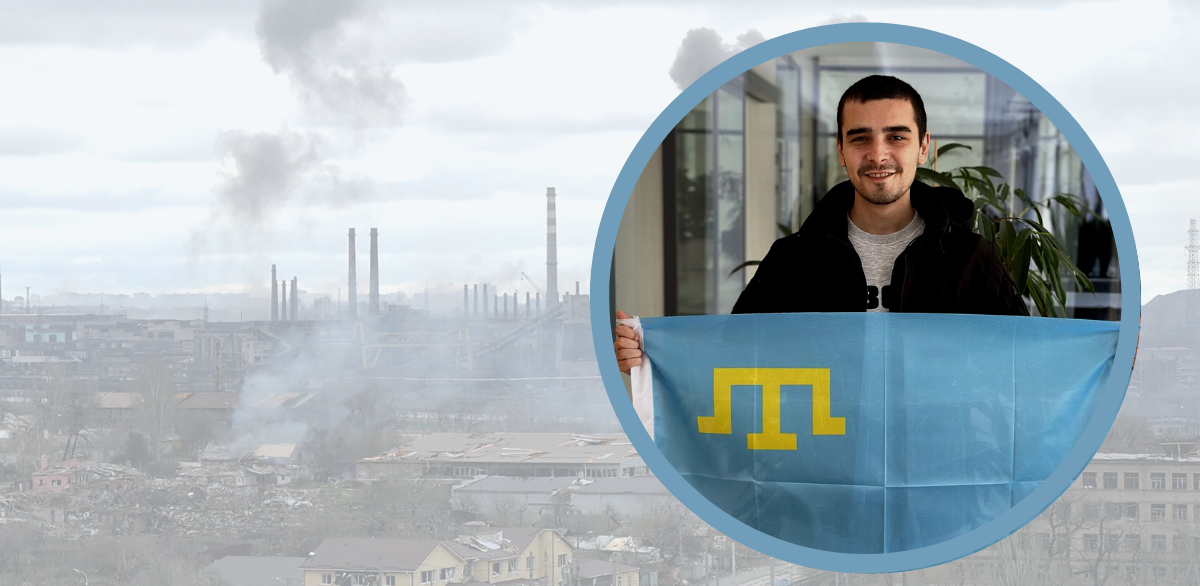 Asan Isenadzhiev, an Azovstal paramedic famous for his photos and videos, who defended Mariupol for 83 days and then spent 227 days in Russian captivity, published his first happy photos after liberation on social media.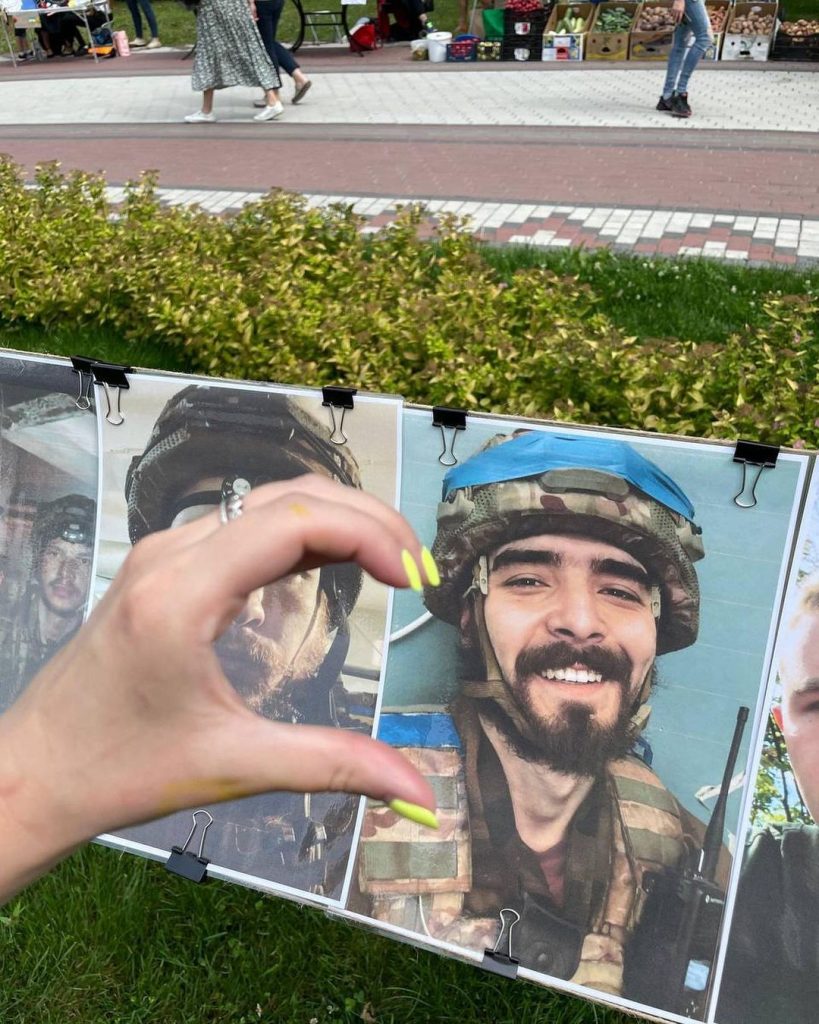 "Wait for me, and I'll be back," was the last message Asan sent to his girlfriend while under siege at Azovstal, a factory that entered the history of world military art as an unconquered fortress.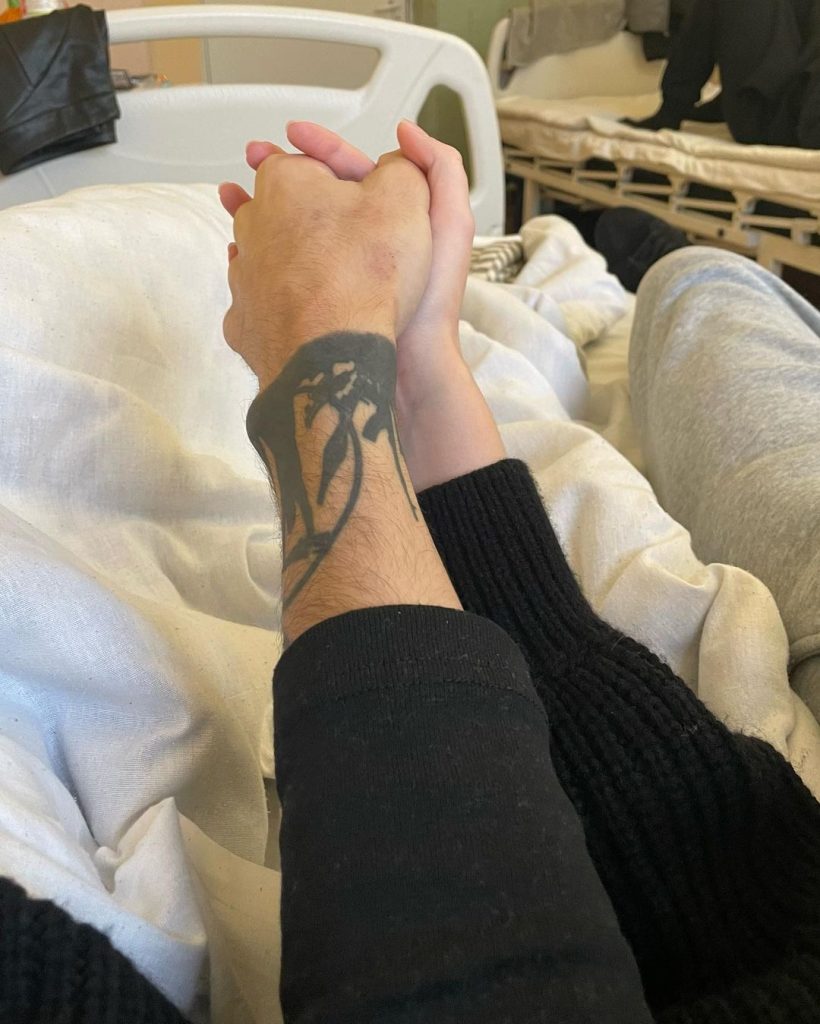 The paramedic fulfilled his promise and returned home during the prisoner exchange on December 31, 2022. 
"I am infinitely grateful to everyone who made efforts for liberation, did not remain silent, and helped and volunteered. Thank you! I am happy I can hug my loved ones," Asan wrote on Instagram.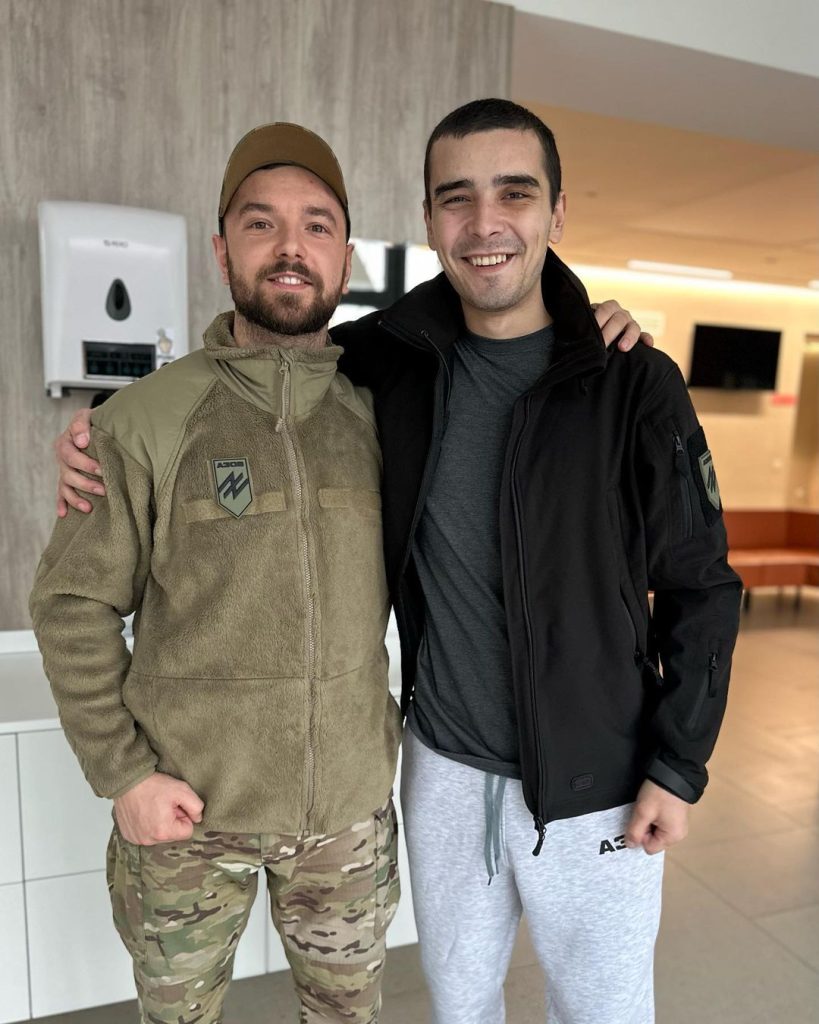 "Asan has returned to his native country, and soon he will certainly return home – to the free Ukrainian Crimea!" – reports Tamila Tasheva, representative of the President of Ukraine in the Autonomous Republic of Crimea.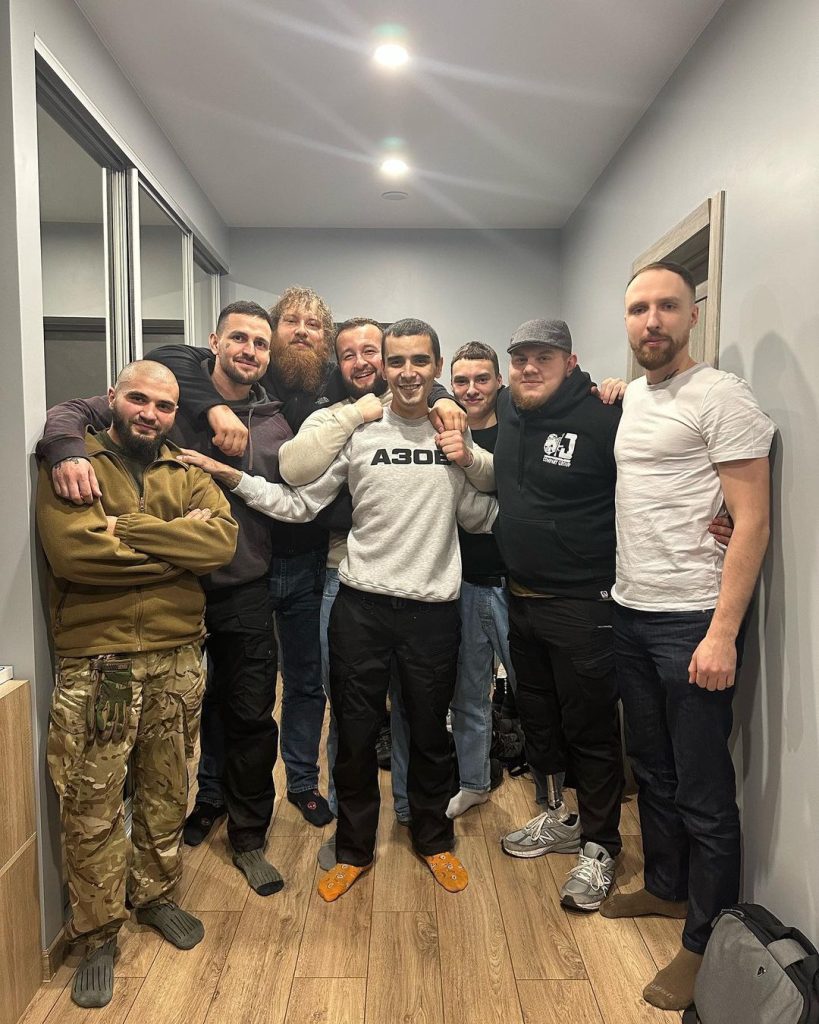 About 3,400 Ukrainian defenders, including those from Azovstal, are still in Kremlin's captivity; 15,000 people are considered missing.