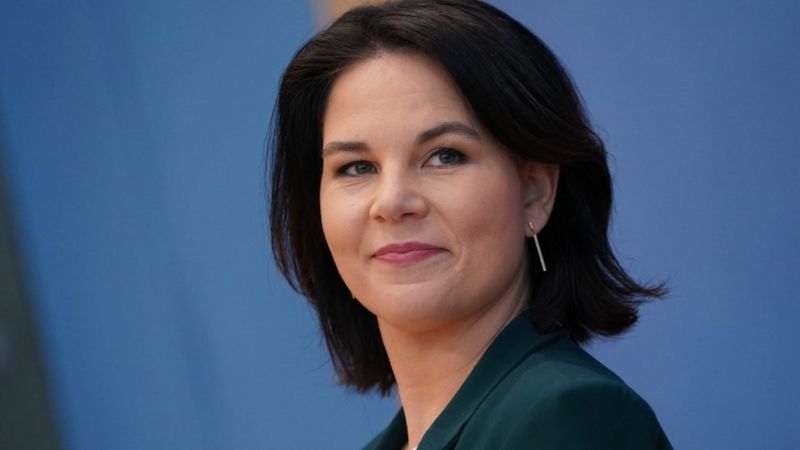 German Foreign Minister Annalena Baerbock is convinced that Ukraine may receive a positive signal regarding its accession to the European Union this December. "We want to see Ukraine a member of our European Union… I am convinced that the European Council in December is going to send out that signal," Baerbock said.
At the EU summit in December, member states will consider the likelihood of starting negotiations on Ukraine's accession. European leaders will analyze the European Commission's assessment of Kyiv's fulfillment of the candidate criteria. The conclusion on compliance with the accession criteria will be published on November 8. 
The EU requires a lot of effort from candidate countries to join, Baerbock said. German Foreign Minister added that she understands how difficult this process is for Ukraine in the context of war.
"That's why it's so important to say… that we will support you financially, structurally, and materially on this journey," the minister said and called for support for Ukraine. 
Baerbock delivered this statement while addressing a gathering of foreign ministers and delegates from all EU member nations and potential candidate countries in Berlin on November 2. This marked the first significant meeting focused on EU reform. In particular, Kyiv will emphasize that the political prerequisites for EU expansion should not obstruct Ukraine's entry, provided it meets the necessary legal and technical criteria for membership.