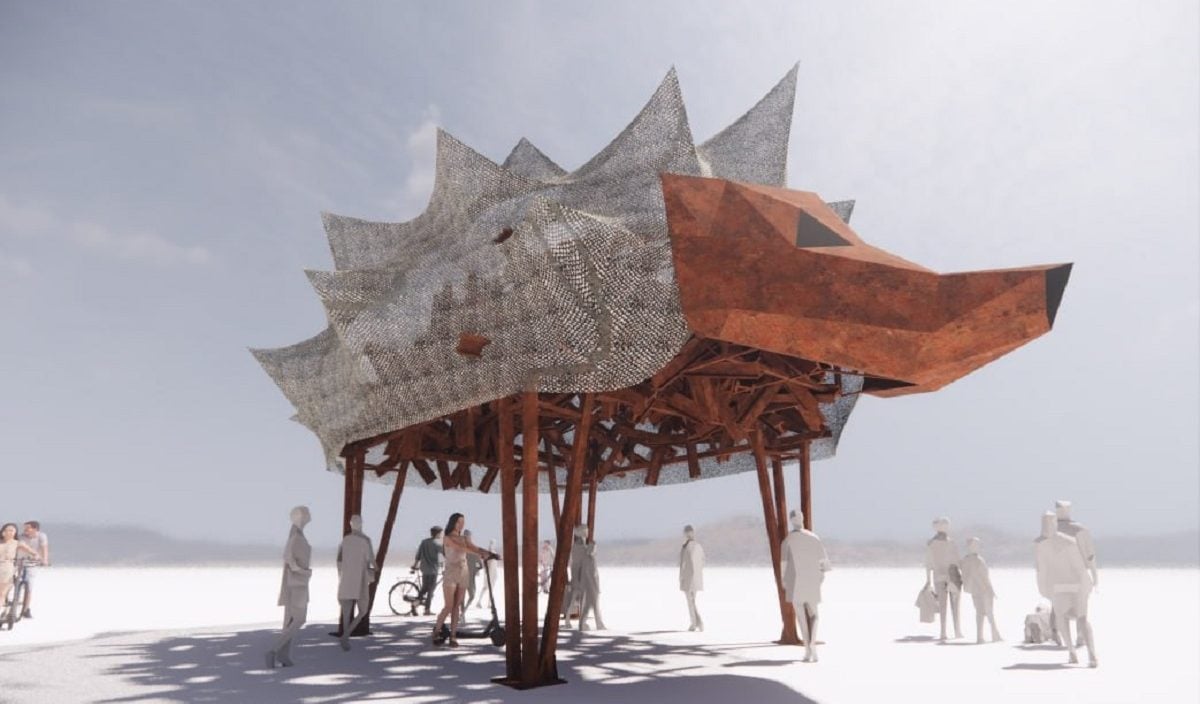 Two Ukrainian installations were presented at the iconic American Burning Man festival. Artists from Ukraine presented The Hedgehog Temple and Ukrainian Phoenix.
It is a pleasure to acknowledge that this year's patron and co-organizer of Ukraine's participation in the festival was Alla Lopatkina, a representative of the Ukrainian diaspora in the USA, the founder of a logistics company in Chicago, and the Ukrainian Resistance Foundation.
Ukrainian Phoenix is an installation in the form of a phoenix bird that resembles the coat of arms of Ukraine. The shape of the work was kept a secret until now; the object was covered with boards, which were eventually burned during the opening. The fire "revealed" the Phoenix sculpture.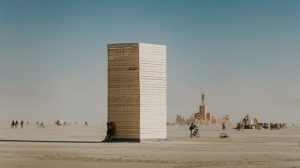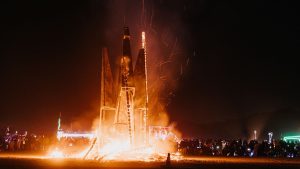 "Birth through the fire of Ukrainian sculpture. … It is about Ukraine and about each of us. About how we became stronger than ever," Vitaliy Deynega, Deputy Minister of Defense of Ukraine, wrote.
The authors of the installation are artist Oleksii Sai and architect and artist Dana Kosmina. The sculpture reaches eight meters in height and embodies the unity and steadfastness of the Ukrainian spirit.
"The allegory of this work is very simple. They wanted to destroy us as a nation. But the fire hardened us. We came out of the fire and it only made our skin rougher and made us stronger," Deynega added.
The Hedgehog Temple is a memorial installation to the memory of Ukrainians who died due to the full-scale invasion of Russia. The sculpture collects stories of artists, musicians, and other artists. Relatives and friends of the victims sent stories.
"We opened a memorial at the world's largest event for free people – Burning Man… We brought dozens of stories of fallen cultural figures to show that this war is not just a "military conflict," it is a people's war in which every conscious Ukrainian takes part," the artist Oleksandr Slobodianiuk said.
Burning Man is an annual independent art festival held for over 35 years in the Black Rock Desert in Nevada. Various art objects are installed on the territory, and at the end of the festival, a giant human figure made of wood is burned.