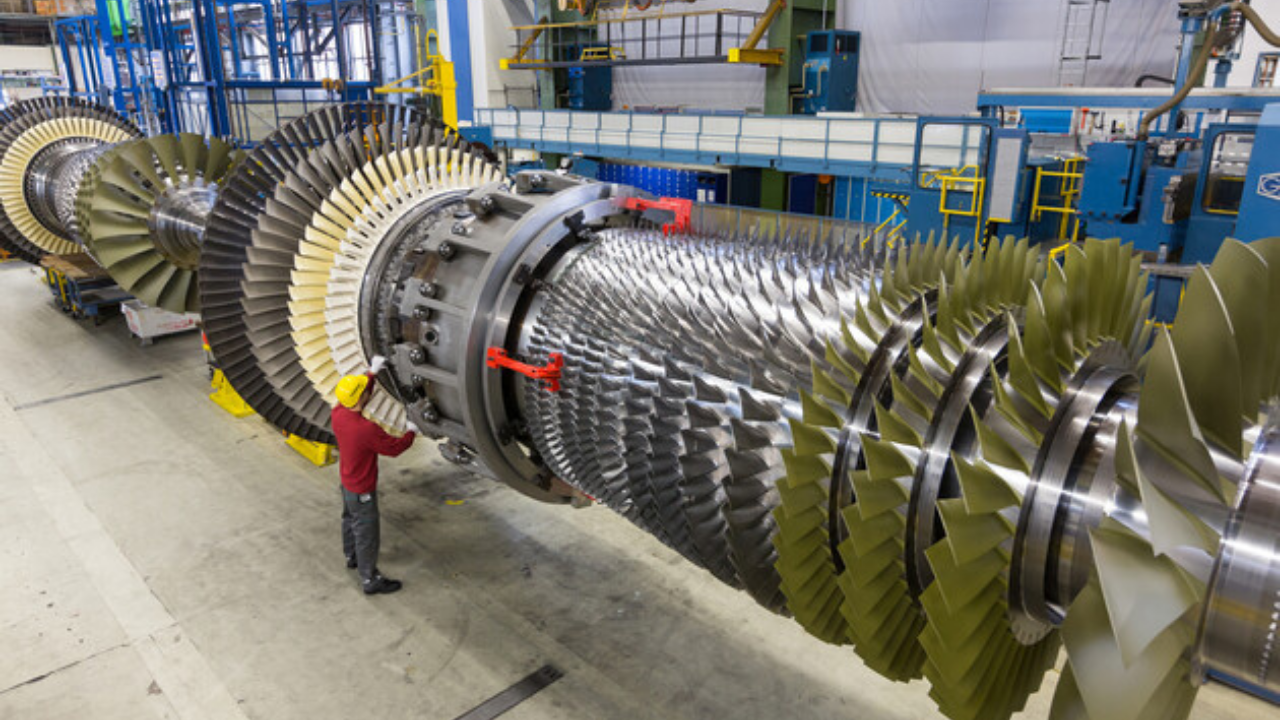 UWC is deeply disappointed by the Canadian government's decision to bow to pressure by German authorities and other allies to circumvent sanctions established by global democracies.  The Canadian government's decision to grant Siemens Canada a revocable, time-limited permit to allow the repaired Nordstream 1 turbines to return to Germany is an act of surrender to Russia's energy blackmail at the expense of Ukraine's energy security and tens of thousands of Ukrainian lives.
By granting this waiver to Siemens, Canada has undermined the efficacy of the sanctions regime intended to stop Russia's war machine.  This act will set a dangerous precedent that will lead to continued Russian blackmail and further weakening of international sanctions.
UWC is dismayed that Germany is rejecting the reasonable alternative of obtaining increased gas supply through the Ukrainian pipeline which has the capacity and was previously a source of supply.  UWC is urging the German government to reconsider and not return this turbine to Gazprom.
"We call upon Siemens to stand firm, lead by example, and maintain sanctions against Russia and its enablers like Gazprom in order to help end the war which continues to wreak massive death and destruction on the Ukrainian people. As an energy company with such impressive capabilities, Siemens must demonstrate to the world how the power of innovation can overcome the power of tyranny," stated UWC President Paul Grod.
Read UWC Open Letter to Siemens Energy in English, German, and Ukrainian.