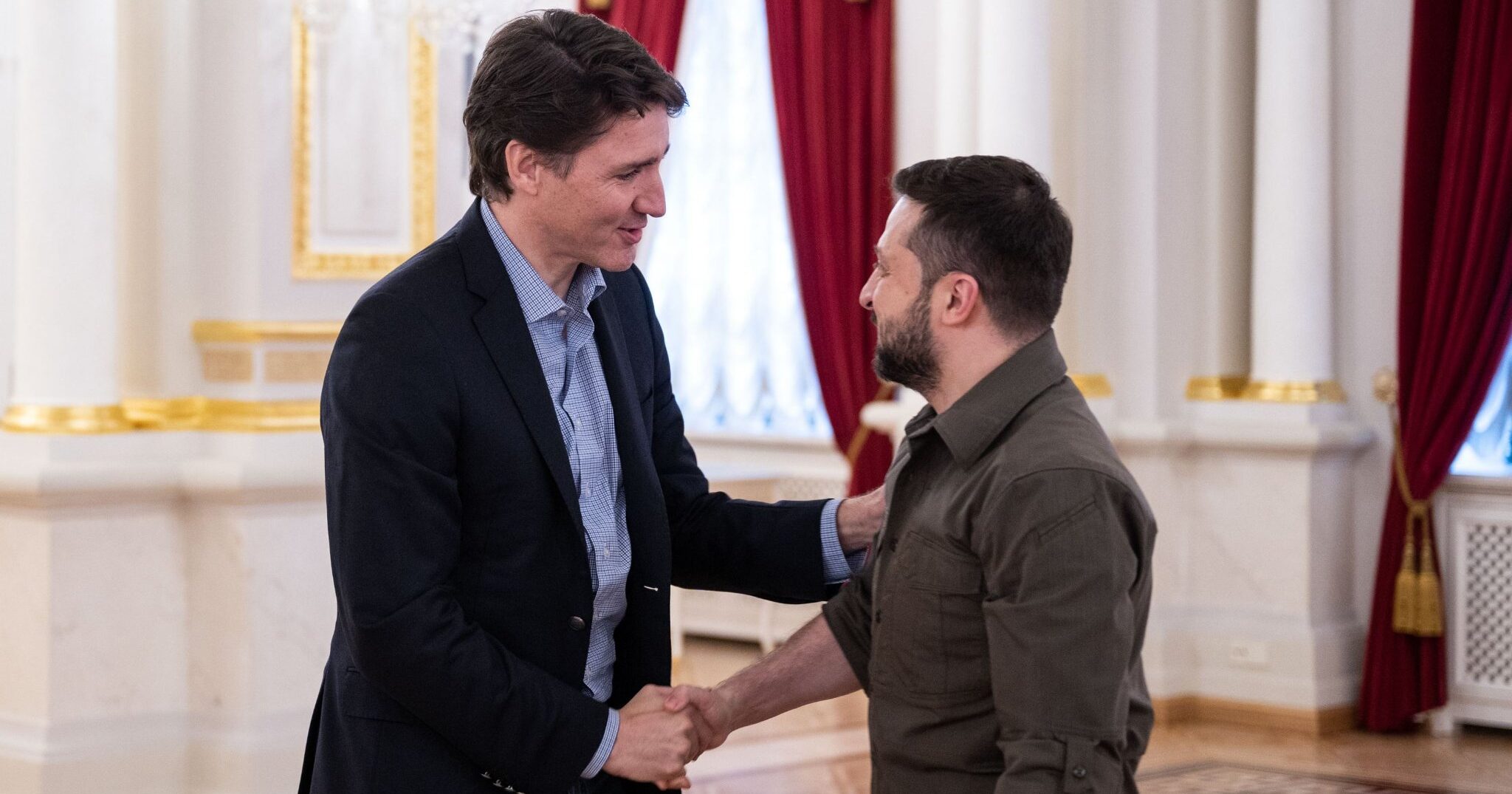 Canada will allocate USD 24.38 million for Ukraine, the country's Minister of National Defense Bill Blair said. The funds will go to the International Fund for Ukraine, a British-led initiative to procure military aid.
Canada's contribution will go towards the purchase for Ukraine of "hundreds of short- and medium-range air defence missiles and associated systems required to protect Ukraine's critical national infrastructure," Blair said.
The next aid from Canada is part of a package of funding for Ukraine's military aid worth 500 million Canadian dollars, which Prime Minister Justin Trudeau announced during a visit to Kyiv in June.
In total, since the beginning of the full-scale invasion of Russia, Ukraine has received more than CAD 8 billion from Canada. More than CAD 1.8 billion of the funding went to military aid. In particular, Ottawa provided Kyiv with missiles, artillery ammunition, battle tanks, anti-aircraft missile systems, armored combat support vehicles, anti-tank weapons, and more.
Cover: Ukraine President's Office / Alamy Stock Photo