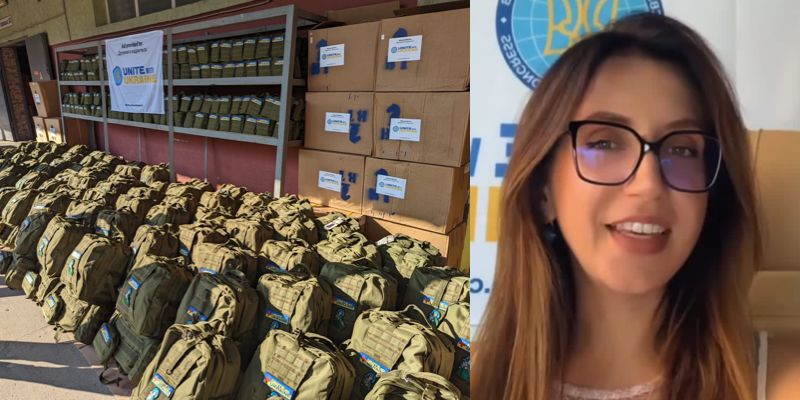 The Ukrainian World Congress's #UniteWithUkraine initiative and the Ukrainian-Canadian company Saint Javelin are organizing Independence Lifeline – a charity lottery for the Independence Day of Ukraine.
"Independence has a price. Ukrainians are paying for it with their lives, a currency that can never be replaced. Help them elevate that cost by investing in the most crucial lifeline supplies on the frontlines – quality tactical medicine items," the initiative's organizers say.
A counteroffensive differs from other operations strategically and leads to significant human losses. The number of injured is many times greater, so there is a need for proper tactical medical equipment. Currently, the supply of quality equipment in Ukraine is at a critically low level, so the UWC calls to help the Armed Forces.
Anyone who joins the Independence Lifeline fundraising campaign between today and August 25 will have a chance to win a Saint Javelin figurine made from the brass casings used to liberate Ukraine. There will be a total of five winners.
You can join the campaign by following the link.