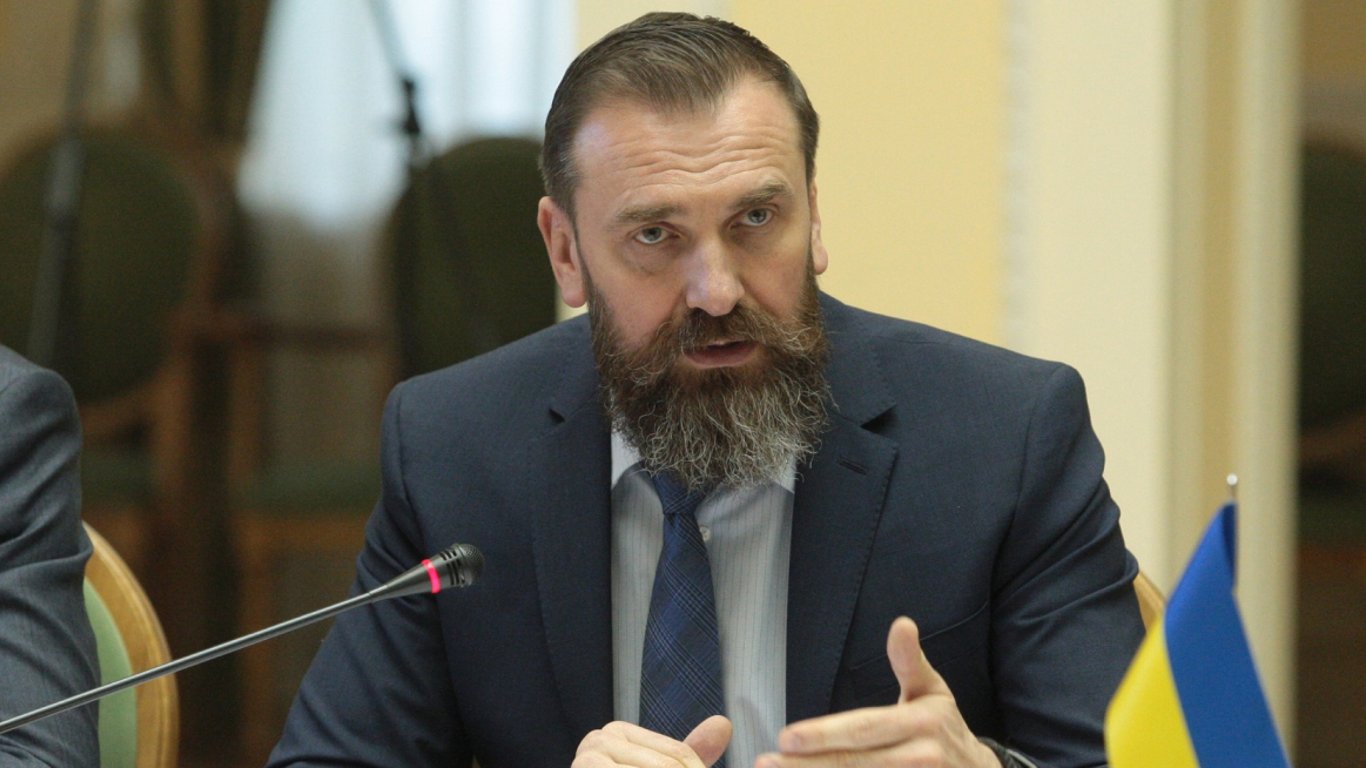 The newly elected Minister of Education of Ukraine, Oksen Lisovyi, spoke about the state of the New Ukrainian School and shared his vision of reforming the education system in an interview for the Ukrainian media LB.ua. 
The task of the Ministry of Education of Ukraine is to ensure that Ukrainians return from abroad and become drivers of change, Minister Oksen Lisovyi said. For this purpose, the ministry is working on improving the curriculum and principles of education.
"… it is important that people come back. They got a new experience and saw a perspective for themselves here. With this new experience and ideas, they must find a niche in Ukraine. And this is undoubtedly the task for the Ministry of Education – to make sure that these people become the drivers of change," Lisovyi said.
Restoring offline education is one of the ministry's priorities for the coming academic year. There is a significant risk of reducing the quality of education through the online format. In addition, the long-term lack of communication with peers affects the psycho-emotional development of schoolchildren and students, the Minister of Education assures.
"These young people have lost a lot. A year and a half in Covid-19, then a year and a half in the war. They did not see the communities for three years. Adolescent loneliness is catastrophic," Lisovyi said.
The Ministry of Education is also considering reducing the number of classes in schools. It is important that the entire spectrum of knowledge that the child will receive remains, the minister notes. However, there is currently a review of disciplines that can be made into condensed courses and teaching methods. In particular, labor lessons.
"Listen, actually, workforce class is a very important discipline. We just need to give it a new meaning. Today, children at school can make FPV drones [a drone that transmits images to the operator in real-time – ed.]. 3D printing is available for teenagers. All this must be mastered. We need to move away from the model of labor lessons, when girls are sewing machines and pans, and boys are doing jigsaws," the Minister of Education explained.
In the context of war, it is incredibly significant to help children understand their role in this situation. Therefore, Oksen Lisovyi is convinced that the educational environment should motivate the child and teach them not to be afraid of mistakes.
The Verkhovna Rada of Ukraine approved the candidacy of the Head of the Minor Academy of Sciences of Ukraine national center, Oksen Lisovyi, for the position of Minister of Education and Science of Ukraine in March 2023. On May 19, the Cabinet of Ministers appointed Andrii Stashkiv and Mykhailo Vynnytskyi as Lisovyi's deputies. The World Congress of Ukrainians welcomed Ukraine's Ministry of Education and Science's strong appointments. 
Photo source: Facebook, Oksen Lisovyi