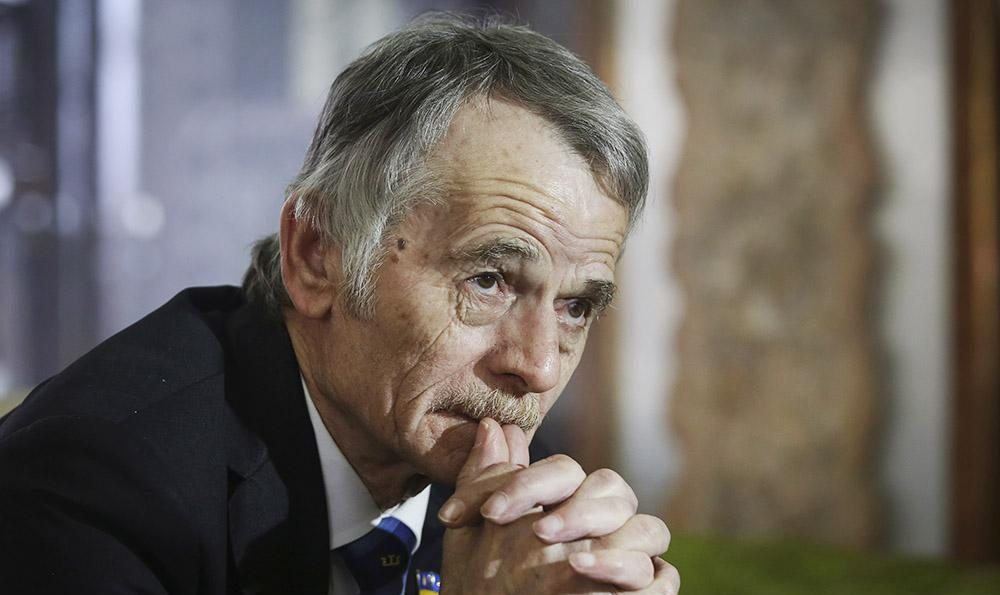 Crimean Tatars in the temporarily occupied Crimea form an armed resistance movement to help the Ukrainian military, in particular – the Atesh military partisan movement, one of the leaders of the Crimean Tatar national movement, Mustafa Dzhemilev, said.
"Atesh is very deep underground. There was not a single arrest among Atesh members, but they are working inside Crimea territory, blowing up [Russian] targets. At the current moment, around 1,000 young men are ready to take up arms as soon as the Ukrainian military arrives if they are able to get the weapons," the leader of the Crimean Tatar people said.
Atesh was created in September of last year to carry out sabotage against the Russian army. In total, more than 4,000 soldiers of the occupiers have suffered from the movement's actions, Dzhemilev claims.
Crimean Tatars are actively cooperating with the Ukrainian authorities to prepare for the future liberation of Crimea, Mykhailo Podoliak, Adviser to the President of Ukraine, added.
"The Crimean Tatars are of extreme importance in the future liberation of Crimea, from the ideological, political, and other points of view," Podoliak added.
In addition to partisan actions on the occupied peninsula, representatives of the Crimean Tatar people also serve in the Armed Forces of Ukraine.