Ukraine's intelligence lands in Crimea during special operation
On the night of August 24, the Defense Intelligence of Ukraine (DIU), with the support of the Ukrainian Navy, conducted a special operation in the temporarily occupied Crimea. Special forces landed on the shore near Crimea's Olenivka and Mayak settlements.
While performing the task, Ukrainian defenders clashed with the occupier's units. "As a result, the enemy suffered losses among its personnel and destroyed enemy equipment. Ukrainian national flag was flown again in Ukrainian Crimea. All goals and objectives were achieved. Upon completion of the special operation, Ukrainian defenders left the scene without losses," the DIU said.
The occupation administration of Crimea has not commented on the events despite massive appeals from local residents. The only message concerns the alleged "destruction of ammunition according to the established schedule." "The Ukrainian Defense Forces will continue to assist the occupiers in destroying ammunition, equipment, and manpower," the Ukrainian intelligence service said.
SOURCE
Symbolic number of the Day
Data compiled by Newsweek has revealed that more than a fifth of Russia's known manned aircraft and helicopter losses in the 18 months since Moscow launched its invasion of Ukraine have not been due to enemy action.
Between February 24, 2022, when Moscow's troops crossed over into Ukraine, and August 17, 2023, 21.7 percent—or one in five—of Russia's verified manned aircraft losses, which includes jets, helicopters and transport aircraft, were blamed on Russian system malfunctions, pilot errors, friendly fire or other accidents not related to direct combat against Ukraine.
High Russian aircraft losses during training or non-combat missions can be chalked up to several factors, experts suggest, not least Russia's oversights in maintaining its aircraft, investing time in training pilots to a high standard and being rigorous about safety procedures.
SOURCE
War in Pictures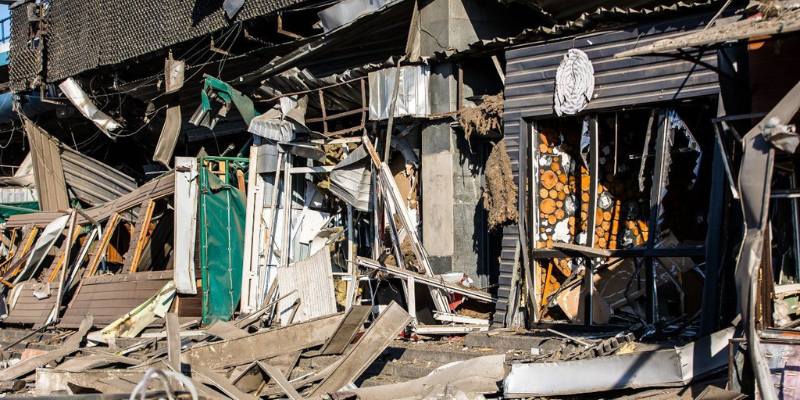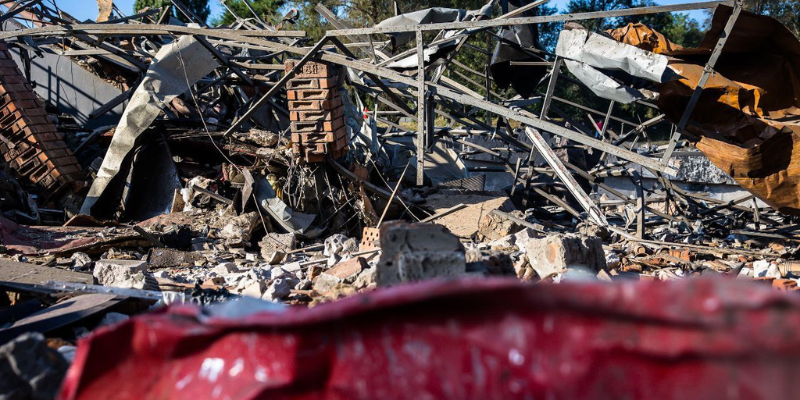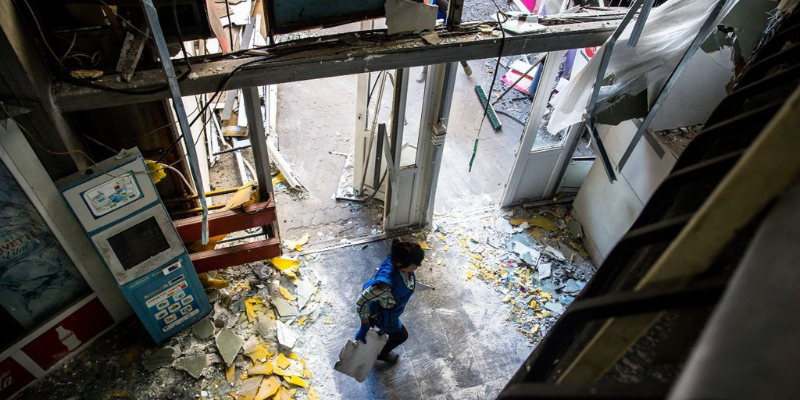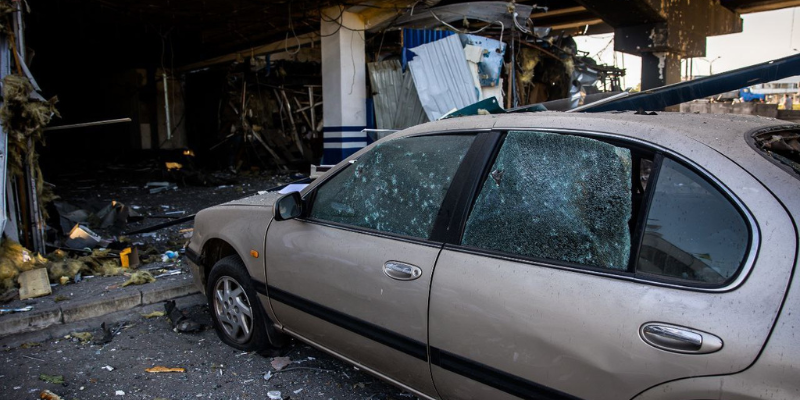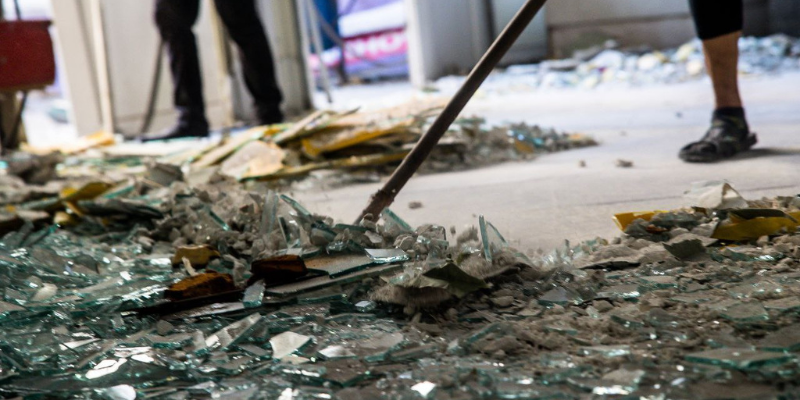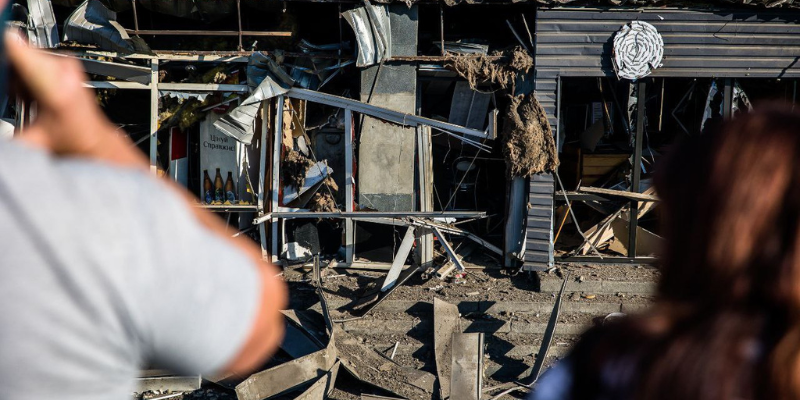 Russian forces fired rockets at the city of Dnipro on the night of 23-24 August, injuring ten people and damaging residential and other buildings, buses, cars, water and gas pipelines. "Powerful explosions rocked Dnipro in the middle of the night. The enemy hit the city with missiles. One of them was shot down by defenders from Air Command Skhid (East). But there were also strikes. A transport facility was damaged. Ten people were injured. Three people are currently in the hospital. They are a 55-year-old woman and men aged 33 and 48. They are in moderate condition. Most of them had lacerations and shrapnel wounds," said Serhii Lysak, Head of Dnipropetrovsk Oblast Military Administration.
Video of the Day
Russian S-400 system destroyed in occupied Crimea. On August 23, 2023, at about 10:00 a.m., an explosion occurred near the village of Olenivka on Cape Tarkhankut in the temporarily occupied Crimea, destroying the Russian long- and medium-range S-400 Triumph air defense system. The explosion completely destroyed the system, its missiles, and personnel. Given the limited number of such systems in the enemy's arsenal, this is a painful blow to the occupiers' air defense system, which will seriously impact further events in the occupied Crimea.
SOURCE
ISW report

Putin almost certainly ordered the Russian military command to shoot down Prigozhin's plane. Elements of the Russian military, especially Russian Defense Minister Sergei Shoigu and Chief of the General Staff Army General Valery Gerasimov, would be extremely unlikely to execute Prigozhin without Putin's order. The entirety of the Russian political and security sphere likely viewed Prigozhin's continued survival following Wagner's rebellion as at Putin's discretion. 
ISW will make further assessments based on the assumption that Putin ordered Prigozhin's assassination unless evidence to the contrary emerges. ISW's previous standing assessment that Putin was unlikely to kill Prigozhin for fear of angering Wagner personnel has thus been invalidated.
SOURCE
War Heroes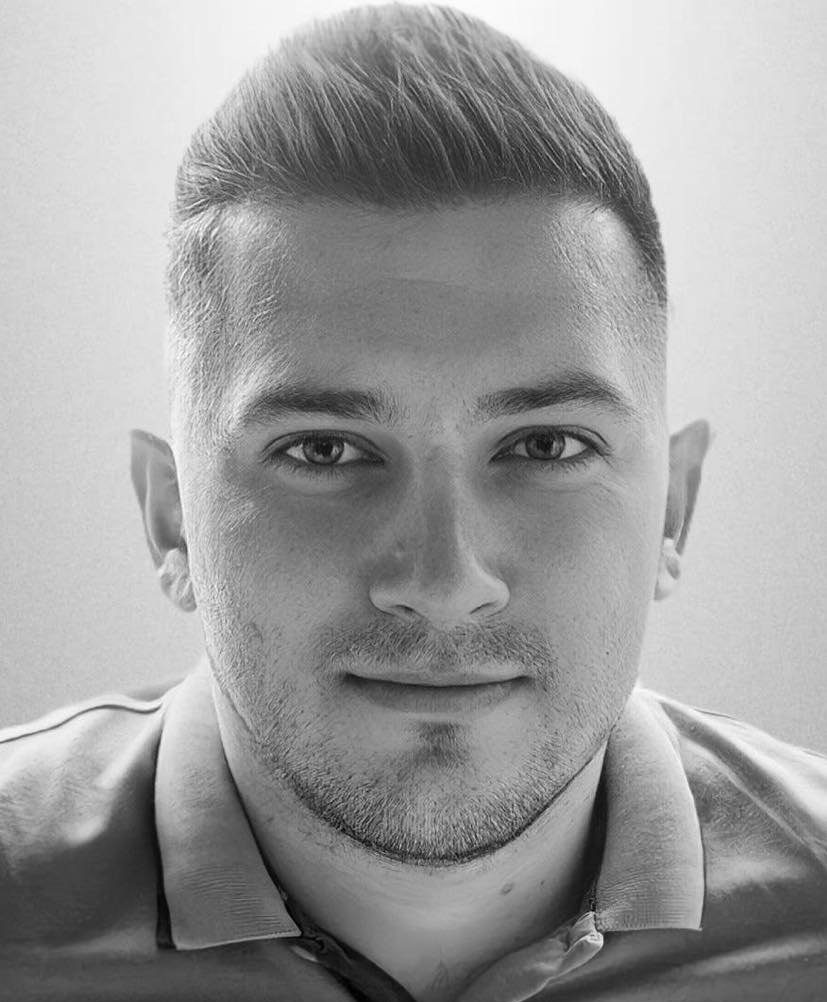 He loved life and people: Ilya Pelykh was buried with military honors in Lviv today
Ilia Pelykh (27.07.1983-18.08.2023) was born in the city of Khodoriv, Lviv Oblast. He studied at the Hero of Ukraine Roman Tochyn Municipal General Secondary Education Institution No. 3 in Khodoriv, then at the Supporting Municipal General Secondary Education Institution No. 1. He graduated from the Ukrainian Academy of Printing. After graduation, he served in the 80th separate airborne assault brigade of the Airborne Assault Forces of the Armed Forces of Ukraine.
With the beginning of the full-scale invasion, he joined the ranks of the 14th Ivan Bohun Operational Brigade of the Western Operational and Territorial Association of the National Guard of Ukraine to defend his homeland from Russian invaders. He performed combat missions in the southern direction.
For 10 years, he worked as a production engineer at NG Metal Ukraine. Subsequently, he held the position of Senior Java Developer at Luxoft. Ilia loved life and people and was ready to help everyone. He was motivated, and constantly developing. He was fond of skiing and mountain tourism, loved to travel, and adored animals. Ilia Pelykh is survived by his mother, wife, sister, cousin, and niece. 
SOURCE