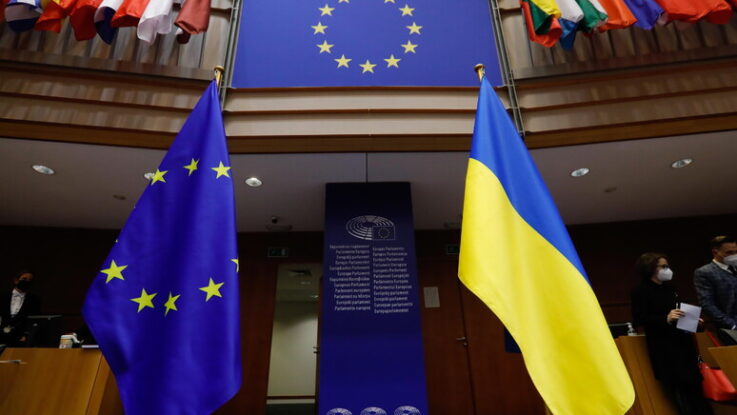 The Council of Ministers of the European Union on Foreign Affairs will be held in Kyiv, Josep Borrell, High Representative of the European Union for Foreign Affairs and Security Policy, said.
"I can inform you that we will soon hold a meeting of foreign ministers in Kyiv. I won't name specific dates yet, but it will happen soon," Borrell said.
The meeting is scheduled for October, the Italian media ANSA writes. With this visit, European officials seek to familiarize themselves with the situation in Ukraine on the spot, journalists say.
The discussion of future security obligations to Ukraine due to the war with Russia is one of the key points of the ministers' meeting. "I put several proposals on the table, which the ministers will continue to discuss, as well as preparing for the meeting that will take place in Kyiv in the coming weeks," Borrell said.
The ANSA media, citing sources, also writes that the purpose of the meeting is to continue the path of "political integration" of Ukraine and demonstrate support from the European Union at a critical stage of a full-scale invasion for Kyiv.