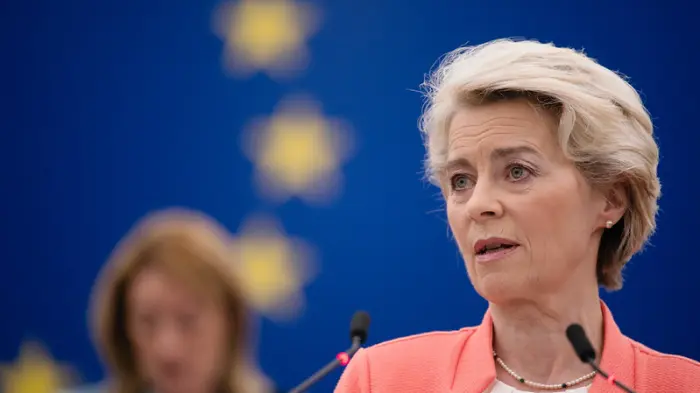 The European Union needs to expand its borders to recognize new geopolitical realities, European Commission President Ursula von der Leyen told EU ambassadors during a private conversation. In particular, it is about granting membership to Ukraine and Moldova, Bloomberg reported with reference to sources.
Ukraine and Moldova must be admitted to the European Union to prevent them from falling under the influence of countries that do not share EU values, von der Leyen was quoted by Bloomberg's anonymous sources.
The sources said that Ukraine, Moldova, and other countries that have applied for EU membership need to speed up reforms to take advantage of the available political support.
The countries of the European Union have fears that the war in Ukraine will last for many years, as well as about competition with China and the USA in the economic and technological aspects. In addition, EU members are concerned about the possible return of Donald Trump to the post of US president.
The executive body of the EU is expected to announce or recommend the start of official negotiations with Ukraine and Moldova regarding the acquisition of EU membership in September.