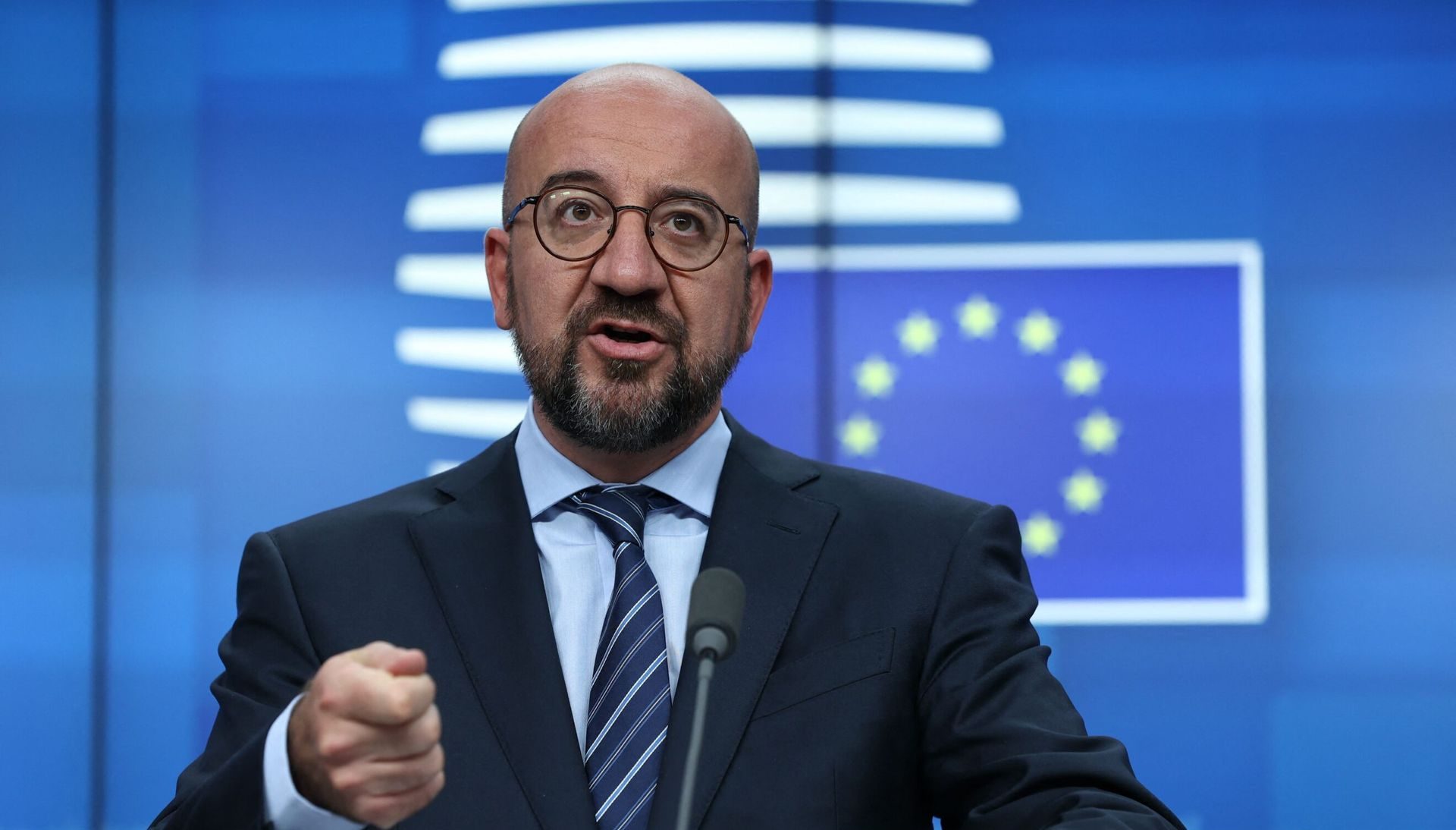 The European Union must prepare to accept new member states by 2030, Charles Michel, President of the European Council, said. 
"The EU's next long-term budget will need to include our common goals. This is ambitious, but necessary. It shows that we are serious," the President of the European Council explained. 
Defining a specific term will give candidate countries a better understanding, push for reforms, and stimulate interest and investment from other countries.
"The window of opportunity is open, we must act… Enlargement is no longer a dream. It's time to move forward. There is a lot of work ahead; it will be difficult," Michel added.
The enlargement of the European Union will be one of the key topics at the next summits. However, increasing the number of members will remain a merit-based process, as EU membership carries both obligations and benefits, the official stressed.
"We will take a position to open negotiations with Ukraine and Moldova, and, I also expect, with Bosnia and Herzegovina. Georgia will also return to the discussion table," the President of the European Council concluded.
Ukraine, Moldova, and Bosnia and Herzegovina have been given candidate status since the beginning of the full-scale Russian invasion. In addition, the EU's interaction with other candidate countries intensified.