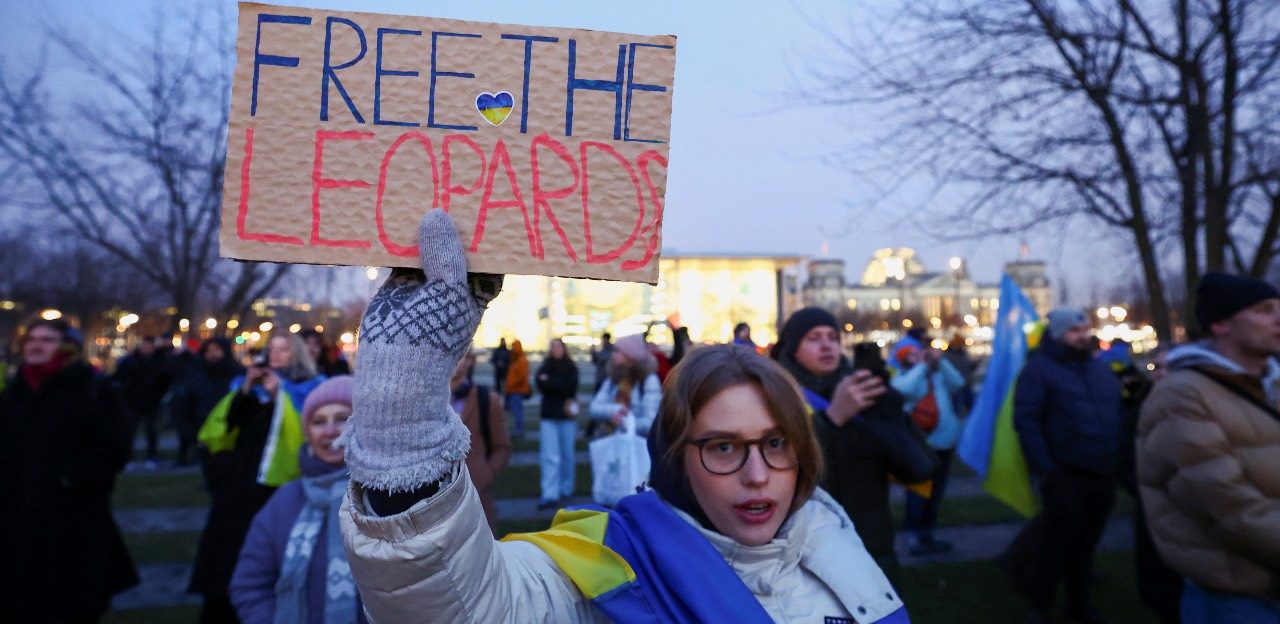 Flash mob and mass action #FreeTheLeopards wave rolled out after the January 20th "Ramstein" meeting did not result in an agreement on transferring Leopard2 tanks to Ukraine. The Ukrainian World Congress and its worldwide constituent organizations took part in rallies proclaiming: "Give Leopard tanks to Ukraine!", "Free the Leopards!", "Even more weapons to Ukraine."
"Chancellor Scholz – stop blocking military support for Ukraine. Most major European powers want to provide Ukraine with Leopard 2 tanks but are being blocked by Germany. Germany must end their fear and influence by Russia. #FreeTheLeopards" – noted UWC President Paul Grod.
Several thousand protestors have gathered under the Bundestag building in Berlin against the German government's delay in supplying Ukraine with Leopard tanks. https://t.co/aL4J0Nv2ih pic.twitter.com/XezqSAH6N0

— NOËL 🇪🇺 🇺🇦 (@NOELreports) January 20, 2023
Protests in Germany started last Friday. In Berlin, Germans and Ukrainians gathered in front of the Federal Chancellor of Germany's office.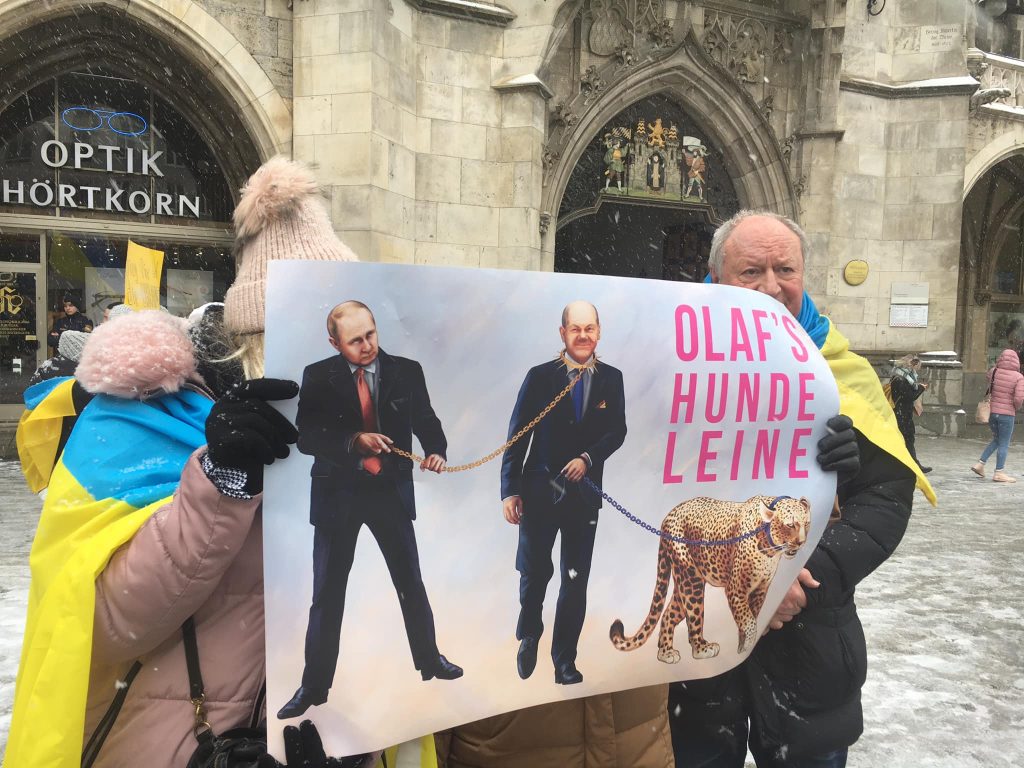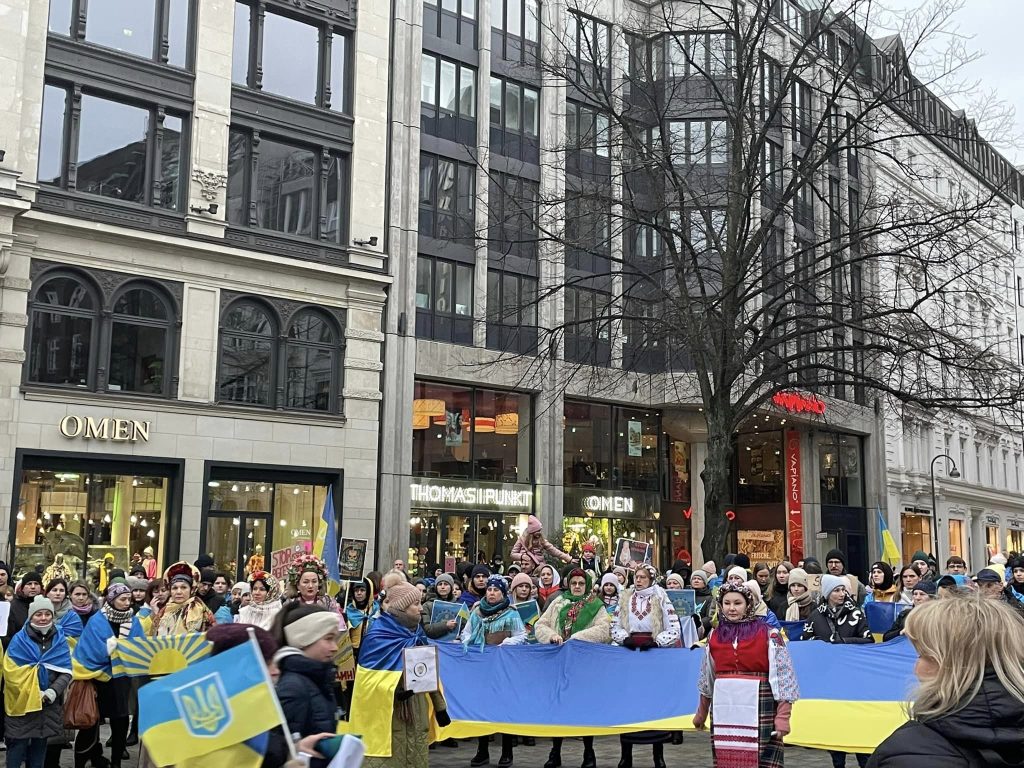 #FreeTheLeopards was the main message to the Germans during the pro-Ukrainian rallies in Hamburg and Munich.
"Sending Leopards to Ukraine does not escalate the war. It will help bring it to an end and ensure security in the European region, including for Germany, " UWC First Vice-President, Co-Chairman of the Australian Federation of Ukrainian Organisations, Stefan Romaniw, emphasized in a statement.
To join the #FreeTheLeopards social network movement and go viral while helping Ukraine, wear your favorite leopard-printed clothes and post a selfie tagging #FreeTheLeopards. You can also publish your appeal to Chancellor Scholz to support Ukraine.