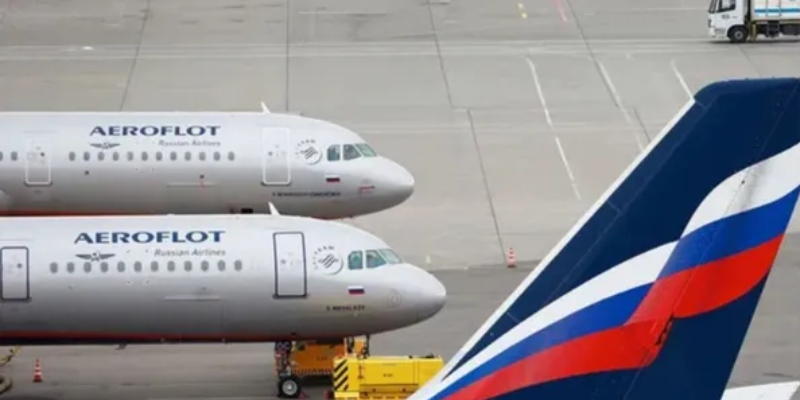 The European Union calls on Georgia to join the sanctions imposed on Russia in the aviation sector and warns it against resuming flights between the two countries, Peter Stano, the lead spokesman of the European Commission's External Action Service, told Netgazet.
He said Georgia should be vigilant so that Russia cannot evade the sanctions imposed on it for its war on Ukraine.
"We know about the recent discussions on the possible resumption of direct flights between Russia and Georgia […] The EU sanctions regime provides for imposing sanctions on those who participate in or support the possible circumvention of the EU sanctions against Russia," Stano said.
He also pointed out that the sanctions had resulted in Russia's inability to properly maintain its fleet of aircraft up to international technical and safety standards.
"Furthermore, in light of the significant security concerns expressed by the United Nations' International Civil Aviation Organization (ICAO) regarding Russia, Georgia should not allow dangerous Russian aircraft into its territory," Stano told Netgazet.
The U.S. Department of State also warned about possible sanctions on companies at Georgia's airports if they would service aircraft subject to additional import and export controls, according to Civil Georgia.
Last month, Russian Foreign Minister Sergey Lavrov mentioned the possible resumption of flights between Georgia and Russia at an official press conference, according to Civil Georgia.
Irakli Kobakhidze, the chairman of the ruling Georgian Dream party, welcomed Lavrov's remarks, saying that many Georgian citizens were negatively affected by Russia's unilateral suspension of direct flights in 2019. He said the resumption of flights would therefore be "a welcoming development."
Georgia's President Salome Zurabishvili criticized the initiative.