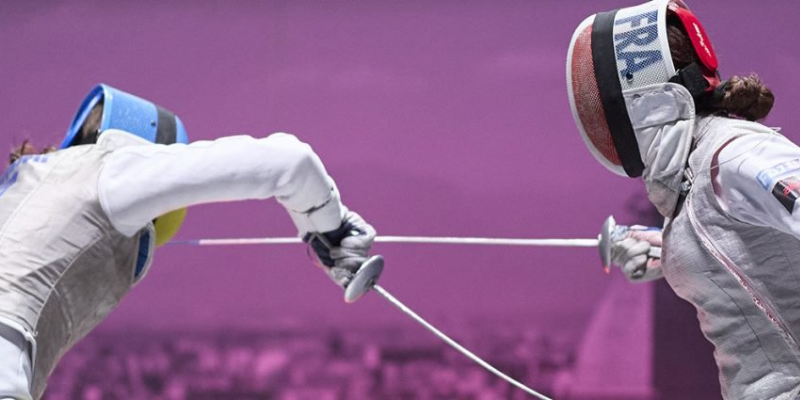 Following the decision adopted by the International Fencing Federation (FIE) on March 10 to allow Russian and Belarus fencers to participate in competitions under the FIE aegis, the German Fencing Federation (DFB) on Thursday informed FIE that the World Cup event in women's foil planned for the first weekend in May in Tauberbischofsheim will not be held, DBF reported on its website.
"The decision of the FIE Congress to allow Russian and Belarusian participation again triggered heated discussions last few days both internally and externally. The World Cup would have been one of the first for this decision to be implemented," DFB President Claudia Bokel explained, calling the FIE decision "inconceivable."
"As before, our solidarity is with the people in Ukraine who are suffering from the war of aggression," Bokel said.
While accepting the FIE decision, she pointed out that a number of implementation questions are still open.
Several European countries have imposed travel restrictions on Russian and Belarusian arrivals, and Germany has also imposed severe restrictions on issuing visas to Russian citizens.
Tauberbischofsheim is the hometown of Thomas Bach, a former foil fencer who is now the president of the International Olympic Committee. According to Sportslumo, he is reportedly close with Russian oligarch Alisher Usmanov, who led the FIE from 2008 until temporarily stepping down after being sanctioned by the European Union last year.