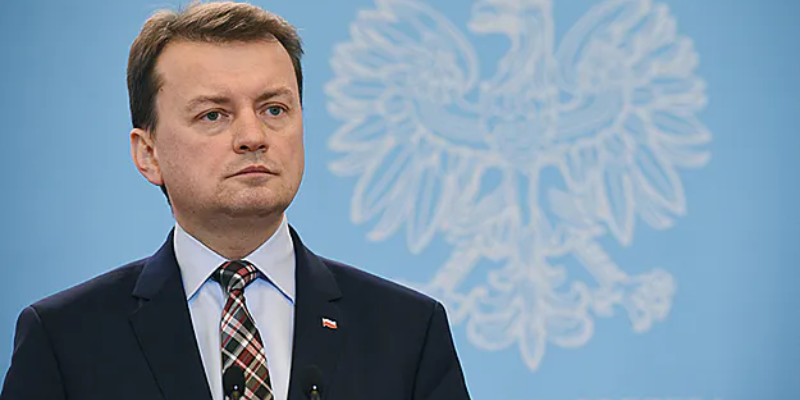 Germany does not agree to deploy in Ukraine the Patriot surface-to-air missile systems it offered to Poland, according to a tweet by Polish Defense Minister Mariusz Błaszczak on Tuesday.
"After talking to the Defense Ministry of Germany, I disappointedly decided to give up supporting Ukraine. The deployment of the Patriots in western Ukraine would have increased the security of Poles and Ukrainians. Therefore, we proceed to the working arrangements to place the launchers in Poland and embed them in our command system," Błaszczak wrote.
Berlin offered the Patriots to Warsaw to help protect Poland's airspace after a stray missile crashed and killed two people in a Polish village near the border with Ukraine during one of Russia's massive missile attacks on Ukraine in mid-November. Warsaw and Kyiv then suggested deploying these Patriot batteries in Ukraine along its western border to protect both Ukraine and Poland against Russian missiles.
Po rozmowie z 🇩🇪MON,z rozczarowaniem przyjąłem decyzję o odrzuceniu wsparcia 🇺🇦. Rozmieszczenie Patriotów na zachodniej 🇺🇦 zwiększyłoby bezpieczeństwo Polaków i Ukraińców. Przystępujemy więc do roboczych ustaleń ws. umieszczenia wyrzutni w 🇵🇱i wpięcia ich w nasz system dowodzenia

— Mariusz Błaszczak (@mblaszczak) December 6, 2022