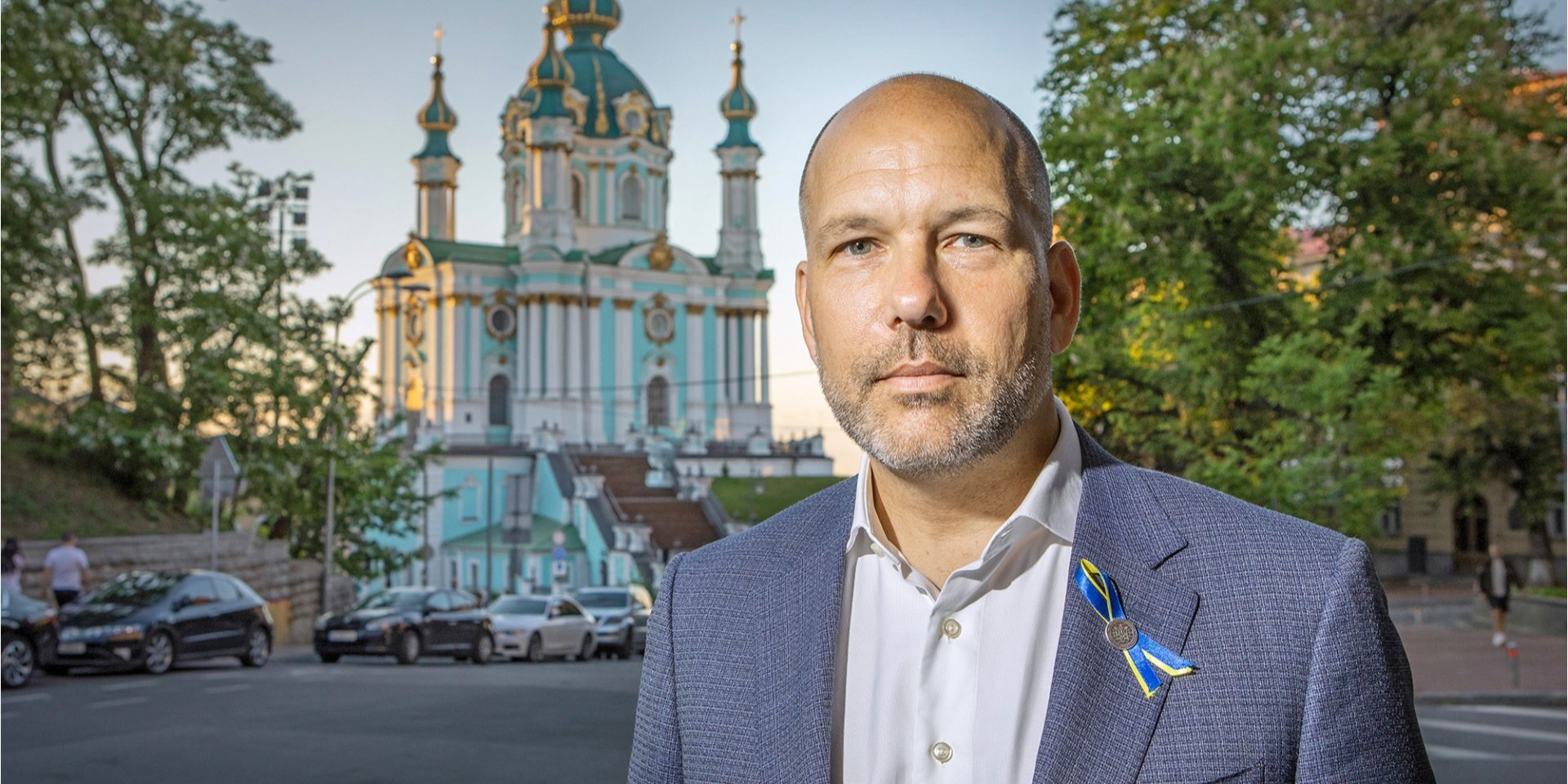 Ukraine's membership in NATO will restore global peace and the rule of international law. Kyiv joining the alliance will also stop genocide and ecocide on Ukrainian territories. Paul Grod, the President of the Ukrainian World Congress, stated this during the international conference "Ukraine and NATO on the eve of the Vilnius Summit: from support via victory to membership."
"Ukraine's membership in NATO is absolutely critical. We cannot go down the path of some sort of map or other processes that will move us away from the key goal here. The key is for us to ensure that Ukraine is invited to and signs the NATO protocols," UWC President said. 
According to Grod, an outlined path to Ukraine's NATO accession would signal Russia that NATO supports Kyiv. Postponing the decision may weaken the world's aid to Ukraine.
"Time is not our friend in this case. We need to move forward and give Ukraine what it needs, what, quite frankly, the global peace and security needs – and that is Ukraine's membership in NATO at Vilnius," Grod emphasized. 
For its part, the Ukrainian World Congress is making efforts to promote the issue of Ukraine's membership in NATO abroad. For this, active Ukrainian communities cooperate with members of civil societies.
"Leaders and friends of Ukraine are gathering on the streets and capitals worldwide. Working with civil society leaders, the media, and government officials is extremely important. Grassroots advocacy is essential," UWC President said. 
In addition, UWC works with the governments of countries. "We must emphasize that the leaders of the countries where we live must listen to their voters, and that's something that we continue to focus on," Grod concluded.