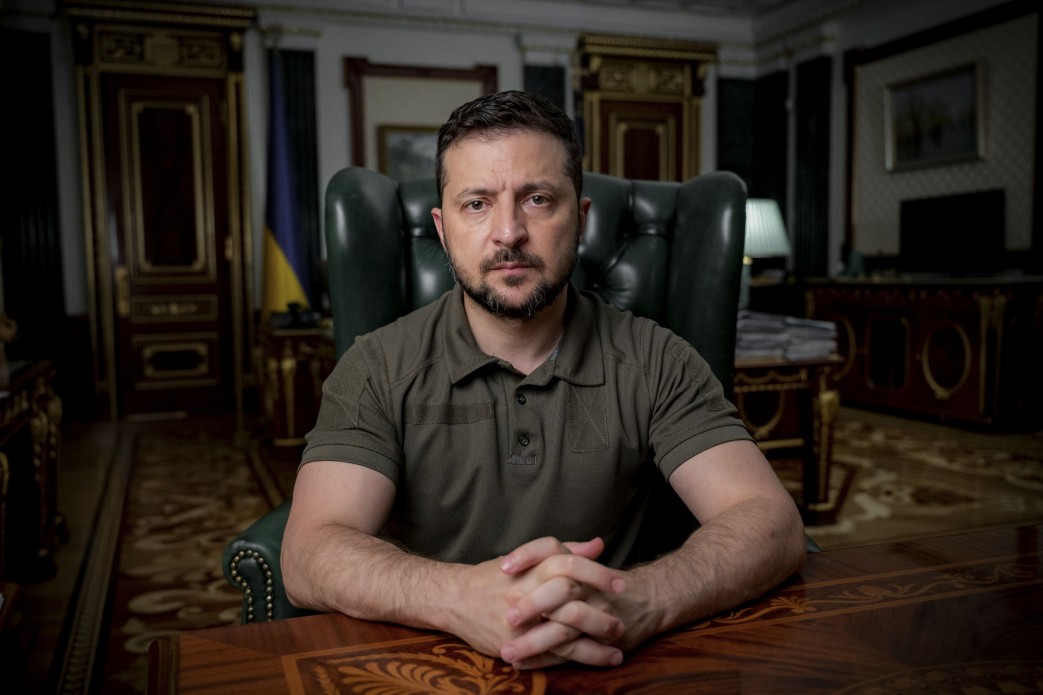 About the donor conference in Copenhagen: "We already have the first results of the conference. Immediately after the opening of the meeting, Denmark announced a new support package for Ukraine in the amount of 110 million euros. In general, the conference collected 1.5 billion euros in just one day, which will be spent, in particular, on the production of vital ammunition. By the way, this is a significant plus to those credit guarantees for 4 billion dollars that were previously provided by the United States to strengthen our defense cooperation with partners on the supplies for the Ukrainian army."
About the threat to Zaporizhizhia NPP: "Today, another shelling by Russia was recorded on the territory of the plant, in the immediate vicinity of the NPP facilities. Russia has once again gone through another floor in the world history of terrorism.
Absolutely everyone in the world should react immediately to expel the occupiers from the territory of the Zaporizhzhia nuclear power plant. This is a global interest, not just a Ukrainian need. We emphasize this at all levels – from the UN Security Council to contacts between states".
President Zelensky thanked people around the world who provide humanitarian help for Ukraine: "I also want to thank all Ukrainians and citizens of the friendly states who help meet the humanitarian needs created by this war. This is a multi-thousand-strong humanitarian army of Ukraine and the entire free world, to which Russia cannot and will not be able to oppose anything. I thank you!"