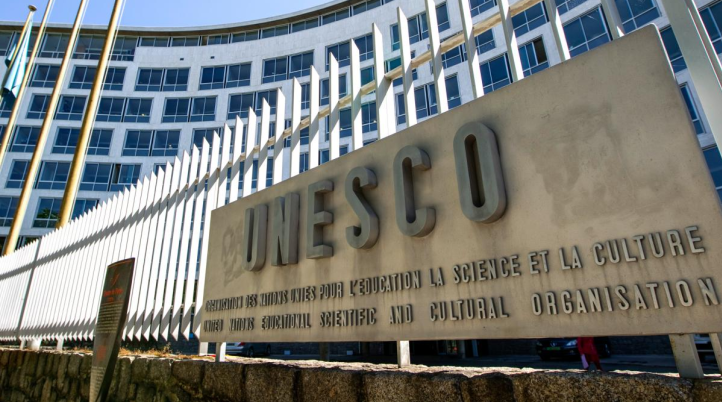 The Russian Federation has been excluded from the Executive Board of the United Nations Educational, Scientific and Cultural Organization (UNESCO), as announced by Ukrainian President Volodymyr Zelenskyy. This marks the first instance in history where Russia has not been elected to a key UN body.
"The era of Russian influence is over, and rightly so: Russian terrorists have no place at the head of significant international bodies. Russia's international role will only continue to weaken," Zelenskyy wrote.
Previously, Ukraine had called on UNESCO to exclude Russia from the Executive Board. The Ukrainian Parliament made such requests in May 2022 and July 2023, citing Russia's systematic and deliberate destruction of cultural heritage sites in Ukraine.
The Ukrainian World Congress reported on these crimes, including the damage to a museum in Odesa after a Russian missile attack, the devastation of the most valuable steppe region of the Dzharylhatskyi National Nature Park, and Russian plans to appropriate animals from the Askania-Nova reserve.
The UNESCO Executive Board, one of the three key UN bodies with 58 members, elects representatives based on a quota system allocated for each region. Russia was part of Group II Eastern Europe, from which Serbia, Albania, Slovakia, and the Czech Republic were chosen.
On November 9, for the first time in history, UN member states denied Russia the right to exercise jurisdiction in the International Court of Justice. A Russian representative was not elected to the court's body.