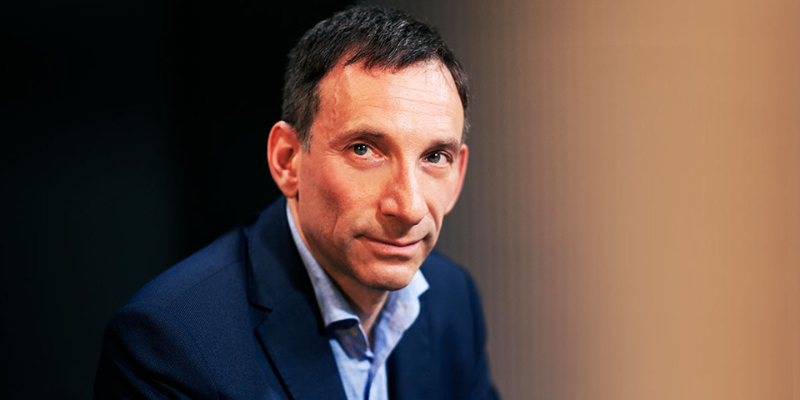 Well-known Ukrainian publicist, writer and journalist Vitaly Portnikov, in an interview with the Avtokhvylia radio, discussed a wide range of issues related to the preservation of Ukrainian identity – particularly in the diaspora and in the conditions that have formed due to the full-scale war of Russia against Ukraine.
According to Portnikov, we need to ensure that our new diaspora has a high level of social self-organization and interacts with our old diaspora. When asked how to do this, he answered that along with support from the Ukrainian state, there should be, in particular, cooperation with the World Congress of Ukrainians. "I've been following its work for decades," he said.
What will Ukraine be like after its victory in the war? Will those who left Ukraine because of the war return to Ukraine? Or will the opposite happen – men will go to their wives, who have already settled abroad, and to their children, who have been already studying in foreign schools?
What is the Ukrainian diaspora like, and is it similar to the Jewish or Irish diaspora in North America? How should the Ukrainian state support the diaspora, and how can the diaspora help Ukraine?
What should the Ukrainian world be like, and how does it differ from the russkiy mir? How should Ukrainians present themselves to the world, particularly through their rich culture? Can Ukrainians participate in cultural projects together with Russians and Belarusians?
"Ukrainians are different, fortunately. Like all the others. There are Ukrainians for whom identity ends at some folklore moments – it must be remembered that this was instilled during the years of Soviet rule. And there is the Ukrainian identity, which is an excellent example of creating social institutions," said Portnykov.