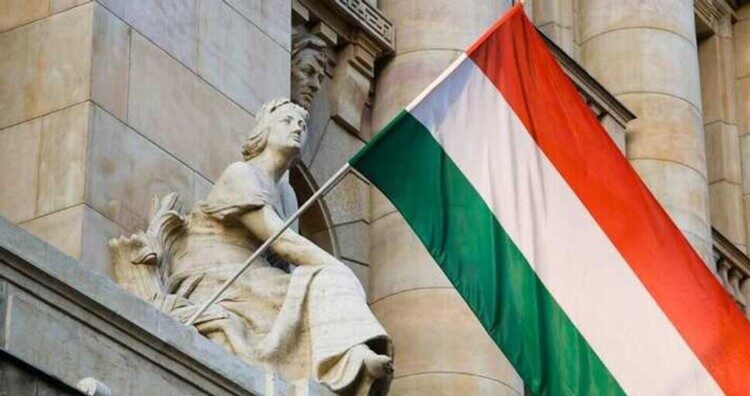 Hungary has offered to halve the upcoming EUR 50 billion European Union aid package for Ukraine, Bloomberg agency cites sources.
"Hungary proposed splitting a €50 billion ($52.4 billion) European Union package for Ukraine, adding to concern that economic support for Kyiv may falter after the US dropped fresh money for the war-torn nation in a stop-gap spending package," the journalists say. 
Last week, Hungary told EU member states that the approval of EUR 25 billion would be enough for Ukraine at this stage. Instead, Brussels planned a program to support Ukraine in the amount of EUR 50 billion. The money was calculated for 2024-2027.
"[Budapest says that] the EU should evaluate the contribution halfway through the 2024-2027 disbursement period, when another EUR25 billion could be provided, depending on Ukraine's needs," Bloomberg writes.
The European Union may unblock almost EUR 13 billion in funding for Hungary this year to force Orbán's government to reduce its opposition to supporting Ukraine, sources say.
Additionally, Ukraine also met one of the key demands of Budapest – it removed OTP Bank from the list of "war sponsors," which was added to the list in May. Kyiv explained the decision by the position of the bank's management to continue operations in Russia, as well as by the recognition of the so-called "LPR" and "DPR." Then, Budapest announced that it would block EU military tranches to Ukraine until Kyiv removed the financial institution from the international "war sponsors" list.
However, after Ukraine's decision, Hungary stated that the temporary exclusion of the OTP Bank from the list in an attempt to unblock EU military aid is not a "material change."
Aid to Ukraine for EUR 50 billion is part of the review of the EU's long-term budget. The estimate also provides additional funding for migration and new technologies for a total of €66 billion.
The European Commission sought to reach an agreement on the budget by the end of the year. At the same time, differences in positions regarding the general revision of the estimate undermined efforts to make a timely decision.