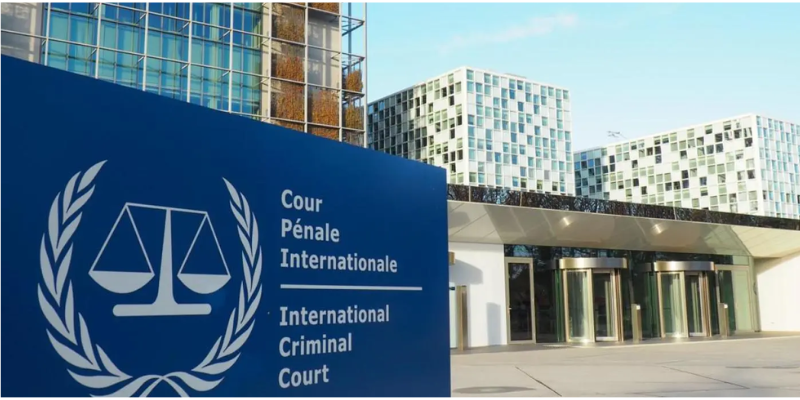 Following a bald threat from Moscow to bomb the International Criminal Court in The Hague, its management oversight body has published a press release in which it managed to avoid using the words "Putin," "Russia," "Moscow" or "Kremlin." In addition, it calls Russia's all-out war on Ukraine just a "situation."
"The Presidency of the Assembly of States Parties to the Rome Statute refers to threats against the International Criminal Court as well as measures announced against its Prosecutor and Judges involved in the issuance of arrest warrants in the Ukraine situation. The Presidency of the Assembly regrets these attempts to hinder international efforts to ensure accountability for acts that are prohibited under general international law," the press release reads.
Unlike the Presidency, Russia's Security Council deputy chairman, Dmitry Medvedev, was quite straightforward in reacting to the issuance of an arrest warrant by the ICC for his chief on the council, Russian president Vladimir Putin.
"Alas, gentlemen, everyone walks under God and missiles," Medvedev wrote on his Telegram channel, addressing ICC judges, on Monday. "It is quite possible to imagine a pinpoint application of a hypersonic carrier from a Russian ship in the North Sea at the Hague court building. Alas, it cannot be shot down. And the court is just a miserable international organization, not the population of a NATO country. Therefore, they will not start a war. They will be afraid. And no one will be sorry. So, Your Honors, keep a wary eye on the sky…".