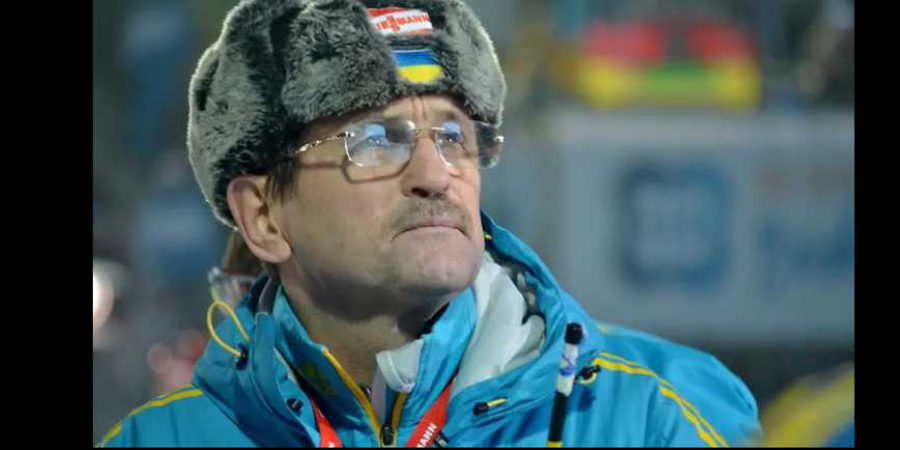 On behalf of the Ukrainian World Congress (UWC) World Sport Committee and the multi-million-strong Ukrainian diaspora, we extend sincere and deepest condolences to the family and colleagues on the passing of the Vice President of the Biathlon Federation of Ukraine, Vasyl Karlenko. 
Mr. Karlenko, of blessed memory, dedicated his entire life to advancing Ukraine's sporting accomplishments. Upon completing his education at the Institute of Physical Culture in Kyiv, he assumed the role of a biathlon coach. He conducted extensive research and pioneered various techniques to enhance athletes' skills during his tenure. Ukrainian biathletes achieved remarkable success under his guidance, particularly at the Olympics and other world competitions.
His gentle disposition drew us, the diaspora volunteers, to collaborate with him. Together, we worked towards the unification of the diaspora through sports. His greatest aspiration was to orchestrate the Diaspora Sports Games, creating a platform for Ukrainian and diaspora athletes to compete and acquire new skills. He consistently encouraged cooperation among all involved. Although his dream was not fully realized, it served as a wellspring of inspiration for his ongoing efforts. Mr. Karlenko took great pride in the dedicated individuals within the sports realm, motivating them to continue their hard work and recognizing their achievements by presenting certificates of accomplishment.
I am saddened to learn that I won't have the opportunity to collaborate with Mr. Karlenko any longer. I first met him during the Nagano Olympics in 1998, and our working relationship resumed within the diaspora in 2012.
Mr. Karlenko wasn't just a sports coach; he was a true leader with a remarkable ability to collaborate with diverse teams worldwide. He had a unique talent for recognizing the best in every individual.
His passing is a profound loss to his family, who have lost a beloved husband, father, and grandfather. Ukraine mourns the loss of a hero, and athletes grieve an exceptional coach. Within the diaspora, we grieve the departure of a valued colleague and a visionary in sports innovation.
May he rest in peace…
Kindest regards,  
Renata Roman,
Chair of the UWC World Sport Committee