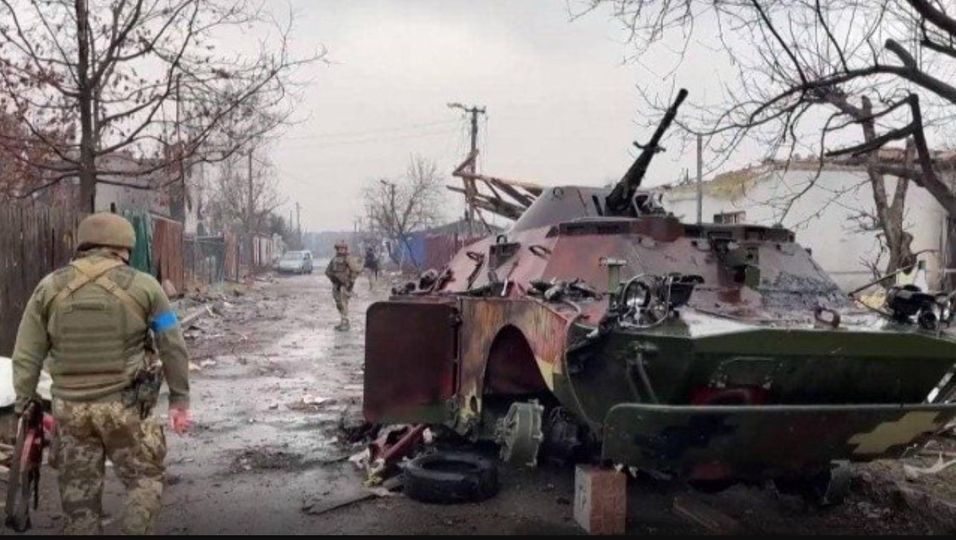 Ukrainian counterattacks in Severodonetsk repulsed invaders from much of the city, driving enemy troops out of the city's western suburbs.
In the Sloviansk direction, Russian troops attacked from the northwest near Izyum and from the east near Lyman, but to no avail. It is unlikely that they will be able to make significant progress in this operational zone, due to the concentration of forces around Severodonetsk.
The Ukrainian Armed Forces conducted local counterattacks north of Kharkiv.
In the south, Russian troops held defensive lines and tried in vain to recapture lost territory in the north of Kherson.