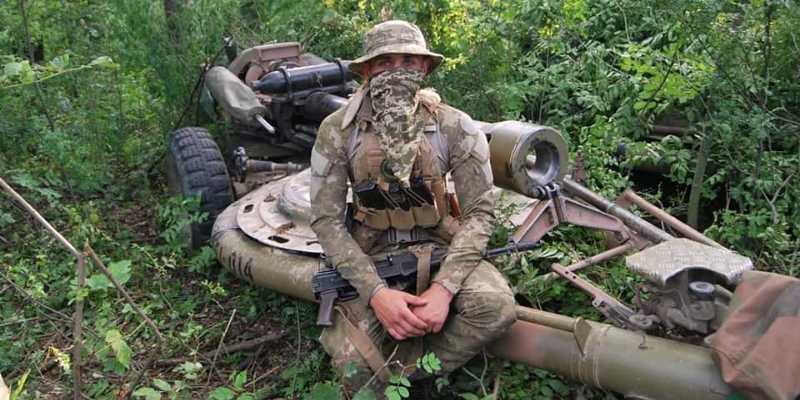 According to the latest russian offensive campaign assessment by the Institute for the study of War:
Ukraine is likely seizing the strategic initiative and forcing Russia to reallocate forces and reprioritize efforts in response to Ukrainian counteroffensive operations. Russian forces are increasingly transferring personnel and equipment to Kherson and western Zaporizhia Oblasts at the expense of their efforts to seize Slovyansk and Siversk, which they appear to have abandoned.
Russian forces are also redeploying military equipment – artillery and aviation in particular – to Crimea from elsewhere in Ukraine.
Russian forces have previously withdrawn from or suspended offensive operations on Kharkiv City and the southern axis to prioritize capturing Luhansk Oblast, but they did so on their own initiative based on the changing priorities of their commanders.
Russian forces in this case appear to be responding to the Ukrainian counteroffensive threat in Kherson Oblast rather than deliberately choosing objectives on which to concentrate their efforts.
Even after Ukrainian forces defeated the Russian attempt to seize Kyiv early in the war, the Russians were able to choose freely to concentrate their operations in the east. Ukraine's preparations for the counteroffensive in Kherson and the initial operations in that counteroffensive combined with the dramatic weakening of Russian forces generally appear to be allowing Ukraine to begin actively shaping the course of the war for the first time.