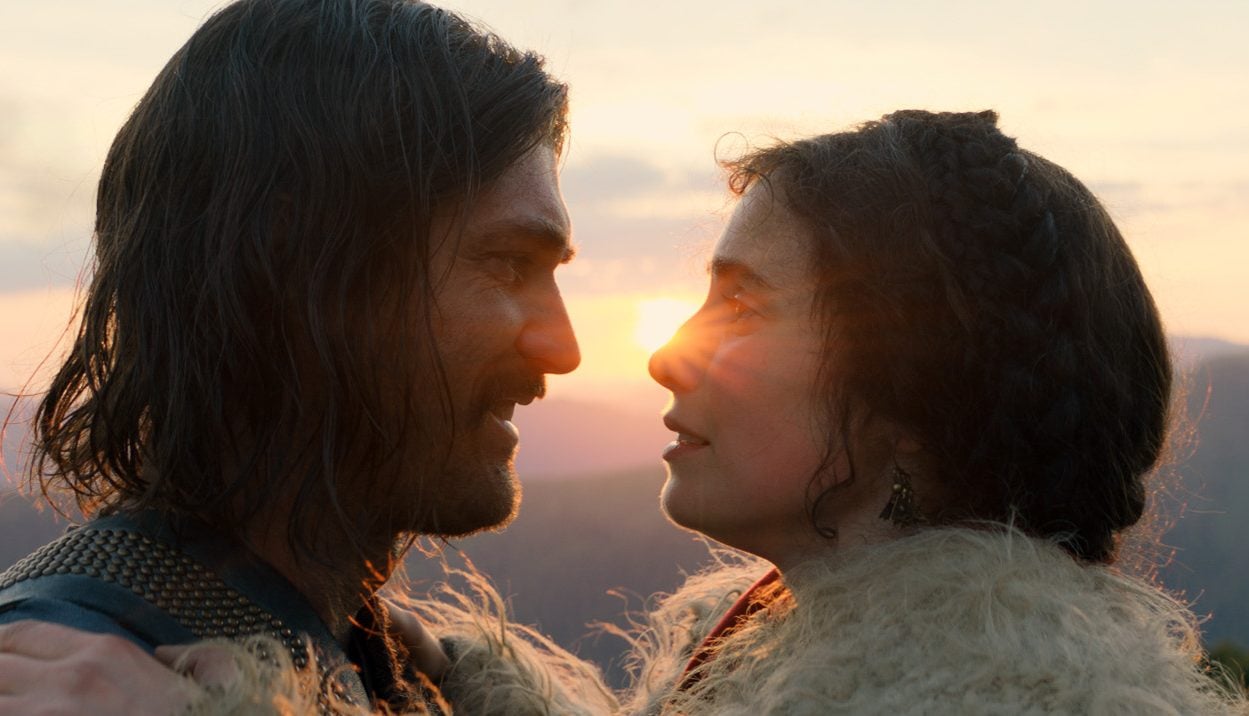 The Ukrainian historical film Dovbush was released on the Independence Day of Ukraine. For the first two weeks of showings, the box office for the film totaled more than UAH 23 million (over USD 600 thousand).
Currently, the film is being distributed abroad. Audiences in the Czech Republic, Slovakia, Germany, Israel, Canada, and South Korea can see the film. In addition, the premiere will take place in Lithuania on September 16.
The film takes place in the Carpathians at the beginning of the 18th century. The story was based on a legend about a real historical figure – Oleksa Dovbush, the most famous of the rebel leaders of the opryshky – a peasant insurgent movement in Halychyna, Zakarpattia, and Bukovyna.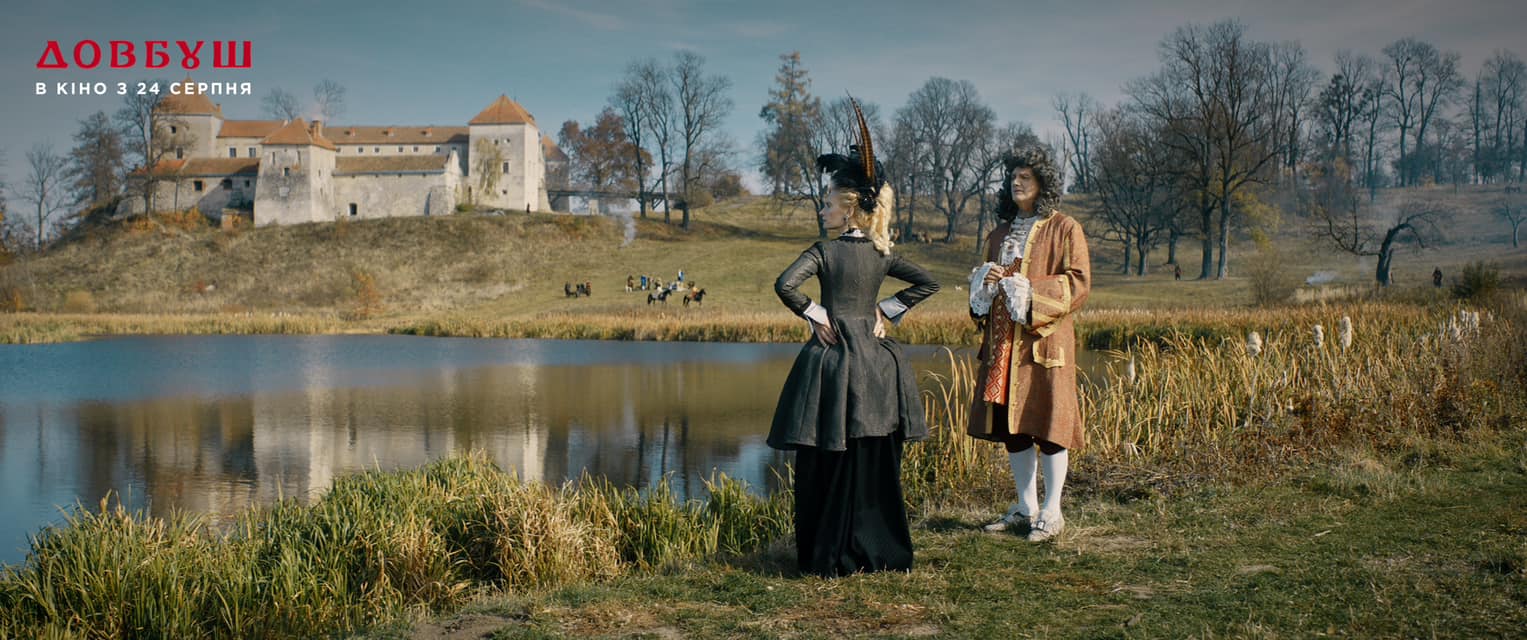 "The brutal rule of the Polish nobility forces the Hutsuls to flee to the mountains. Two brothers, Oleksa and Ivan Dovbush, find themselves outside the law and become outlaws. Searching for revenge on the lords for the murder of Dovbush's parents, the brothers become enemies. One yearns for money, the other for justice. Hutsuls start a rebellion led by Oleksa. … A legend that inspires a generation of those who fight for the freedom of their native land," the State Film Agency of Ukraine writes.
The film was shot at over half a hundred historical locations in the Carpathians: Dovbush Rocks, Svirzh Castle, and Boim Chapel. Some of the places are directly related to the legends about Oleksa Dovbush, the film producers say.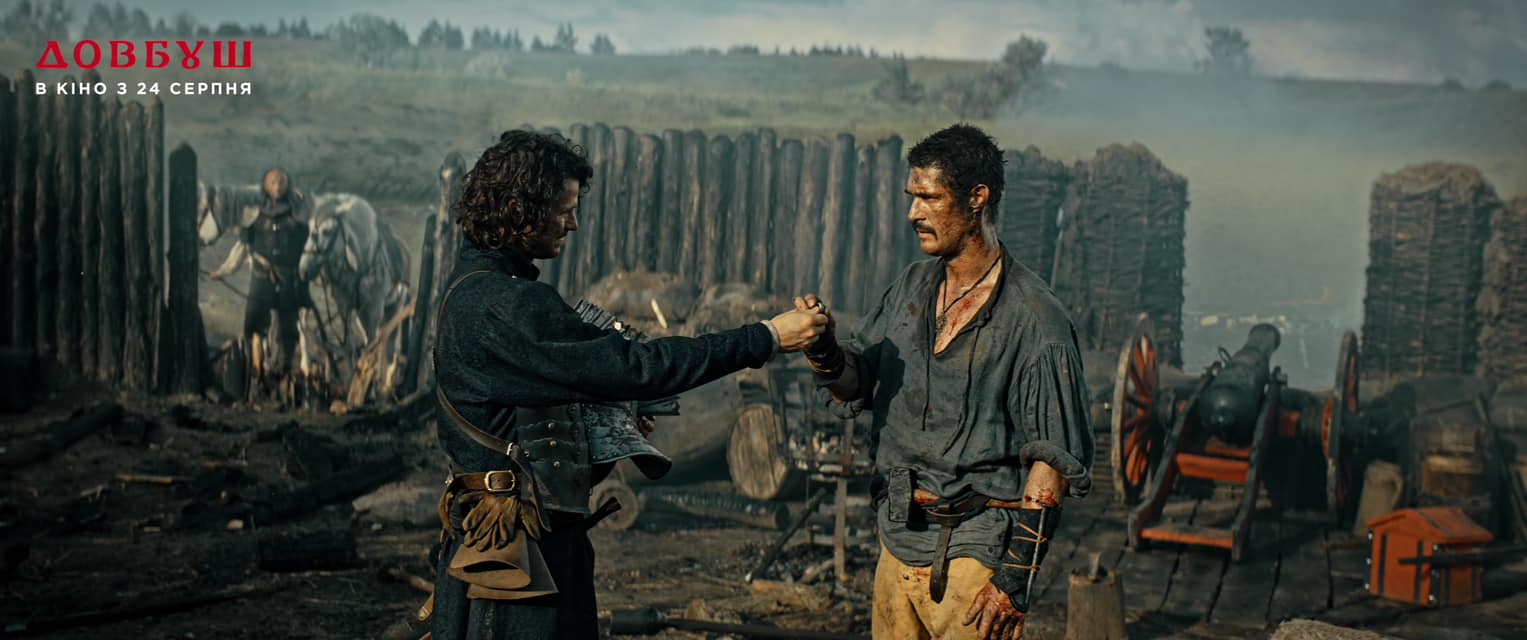 "The first Ukrainian historical genre drama, which is a joy and pride, not a shame, and which is so needed now," Ukrainian writer and director Nataliia Vorozhbyt wrote about Dovbush.
"Use the opportunity to see on the big screen the epic and spectacular story of the people's invincible love for their land. Find out the schedule of screenings in the cinemas of your city", the authors of Dovbush urge.