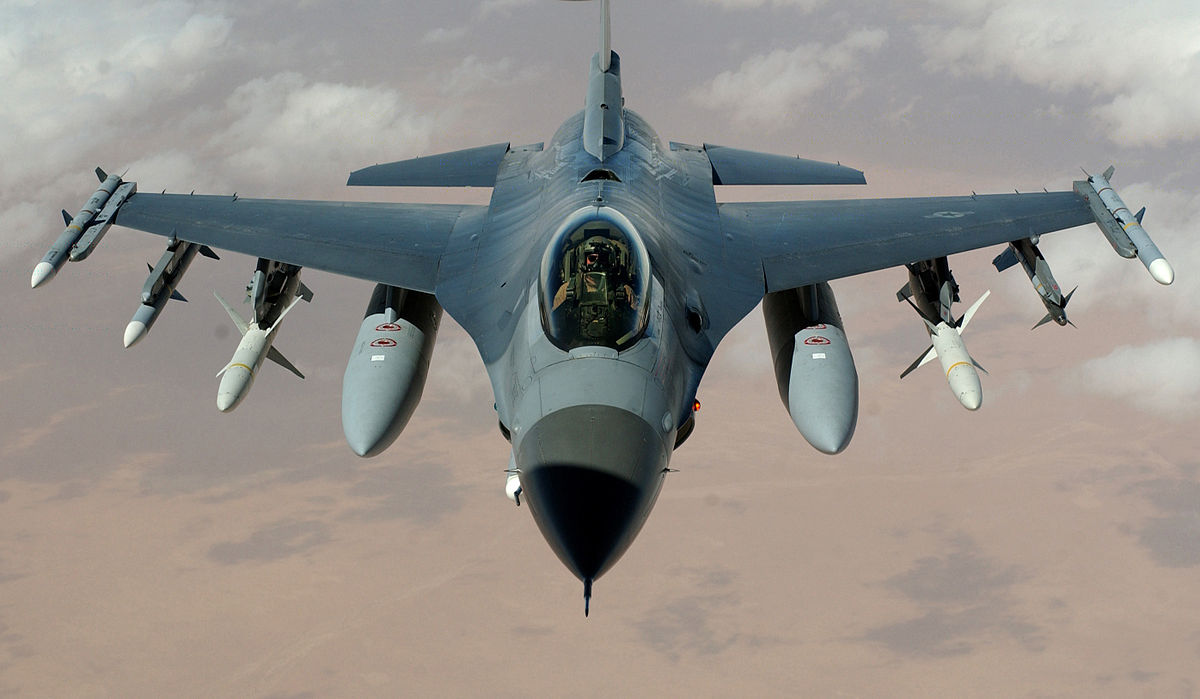 The United States of America will train Ukrainian pilots to master F-16 fighter jets. US President Joe Biden confirmed the decision. Washington plans active interaction with Ukraine's international partners.
"Just a few weeks ago, I was with President Zelenskyy in Hiroshima at the G7 [summit]. I told him that we'd work with our partners to begin training Ukrainian pilots in Europe on fourth-generation fighter aircraft, including the F-16," Biden stated. 
Such support will help Ukraine to "defend itself today and in the future," the American president added.
Poland will also help Ukraine train pilots for the F-16. We have set a schedule for these exercises," Mateusz Morawiecki, Prime Minister of Poland, said.
Pentagon chief Lloyd Austin announced earlier that Denmark and the Netherlands will lead the European training coalition for Ukrainian pilots. Mark Rutte, Prime Minister of the Netherlands, confirmed the exercises will begin as soon as possible. 
"This is an essential step in ensuring Ukraine can defend itself. We have come together here today with leaders of countries that are part of the fighter jet coalition for Ukraine. I have called on other countries present to join the coalition. Ukraine must win this war," Rutte said.
At the same time, the issue of supplying the F-16 itself is still relevant. Poland explained that it would be unable to deliver the planes due to insufficient supplies. The UK has no fighter jets. The USA has yet to decide on such assistance to Ukraine. Defense Express writes that the most likely countries to provide Ukraine with American fighter jets will be Denmark and the Netherlands.
Photo source: Shutterstock